Samsung and Olympus Partnership rumors emerged between. Japan-based camera manufacturer for camera modules in Samsung future smartphones Olympus It is stated that he met with. Olympus, 1919It has a meticulous history in camera production since its launch in. Samsung is currently producing image sensors, but it is allegedly turning to Olympus to produce high-quality photo and camera modules for its future smartphones.
Samsung may partner with Olympus to produce camera modules
If partnership claims are true and approved Samsungwill be among the smartphone brands that have the camera manufactured by camera manufacturers. These brands are Huawei, OnePlus and Vivo. Samsung wants to improve the camera modules of its smartphones. Partnership rumor one Tweet appeared with. Tweet Yogesh shared a user named and Samsung He claimed that a camera manufacturer had started talks with him.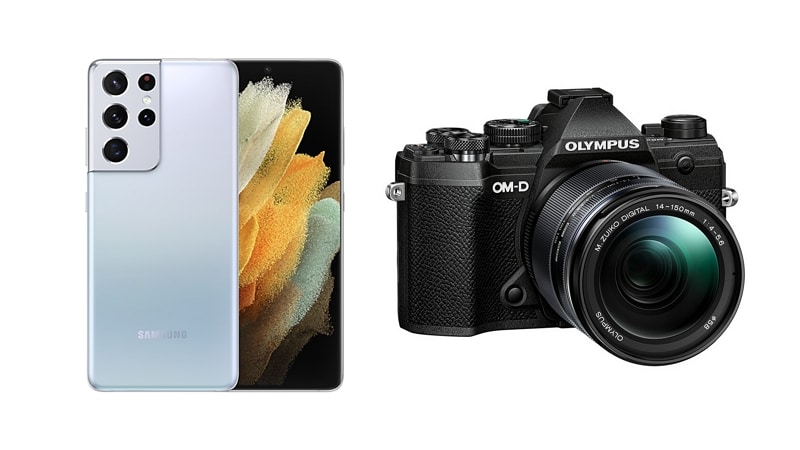 The camera manufacturer Zeiss, Leica or Hasselblad He stated that he was not and continued to investigate. These claims 6th of Aprilraised in Yogesh, 7 Aprilby posting another Tweet on this camera manufacturer's Olympus claimed to be. In fact, the first Samsung device to have an Olympus camera a foldable phone or Galaxy S22 Ultra stated that. Neither Samsung nor Olympus has made an official statement yet. However, there is other information to support the accuracy of the claims. According to this information, Samsung, Olympus code named on chip works.
As long as there is no news about the partnership from both companies, it is worth remembering that this information is a claim.