Realme, one of the young brands of the smartphone market, made a remarkable claim for the second half of 2021. Realme Vice President Xu Qi said phone prices will increase. Also, Qi explained the reason for his expectation.
Phone prices will increase due to raw material
Realme, which recently announced its strategy for 2021, came up with bad news this time. The brand has announced its expectation that will upset consumers for the time frame when it will announce two new flagships. The company pointed to the raw material as the reason.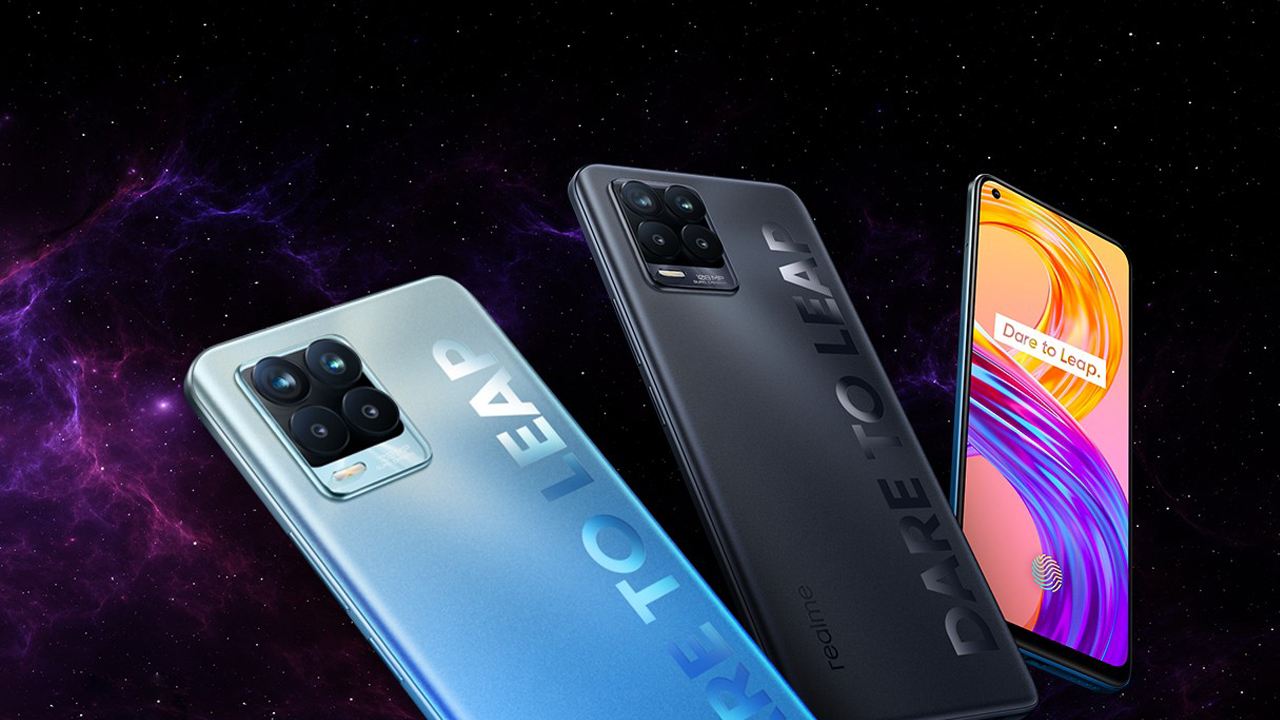 According to the Realme official, who said phone prices will increase, this will be caused by chipsets and batteries. On the other hand, the brand stated that the supply-demand balance will also affect the situation. The arrival of this estimate from Realme, which is especially popular with price performance products, will upset people who will receive the phone.
On the other hand, the brand wants to continue its development and growth in 2021. In this context; The company improves its sales network and increases after-sales service points. These steps taken especially in China will have a reflection on the global market.
There is also some information for the two new flagships that Realme will introduce in the coming months. Company; It will appear with both Qualcomm and MediaTek processor high-end phones. One of these devices will focus on performance and the other on photography capabilities.