Although the interest in PUBG, which has managed to be the most popular game of recent years, has decreased a little, development work continues at full speed. The players have been waiting for a while PUBG 11.1 update offered to all platforms.
In this context on both PC, console and mobile devices PUBG 11.1, now playable, reintroduces Paramo, a popular 3 × 3 map located in the highlands of South America.
Update that highlights the start of a new ranked season, new Emergency Collection promoting his stuff. Additionally, it expands the Mastery Medal system.
What does PUBG 11.1 update offer?
New Ranked Season: As of Season 11, Ranked Seasons will continue for a period of two months, so these seasons will no longer work in parallel with Survivor Passes. For this reason, regulations have been made regarding how the awards will be distributed.
In addition, spawn rates of all weapons have been increased on all maps to better match the rates seen in PUBG's Esports mode.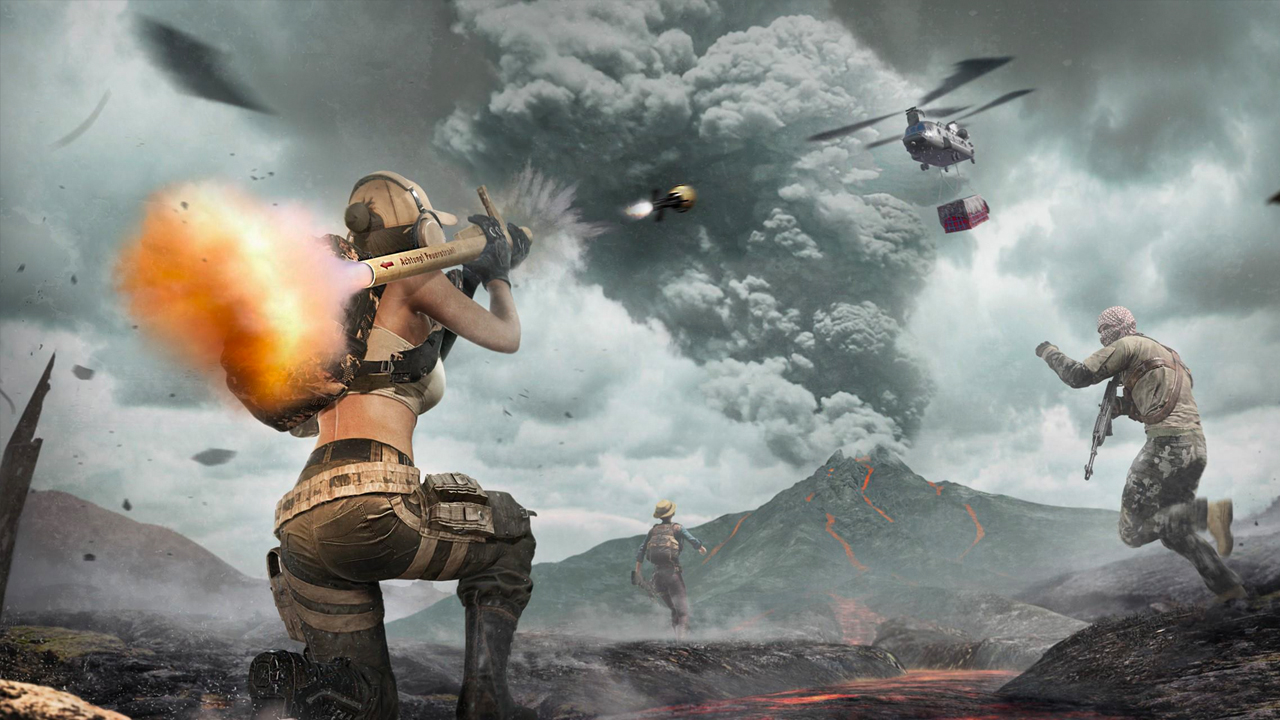 Emergency Rescue Balloon: A new transport vehicle has been added that allows players and their teams to quickly move from the battlefield to the next safe zone. With Emergency Rescue, players can fire a high-altitude Fulton Balloon.
After the balloon is fully inflated, a plane will arrive to pick up players within 60 seconds. When the plane arrives, up to four players will be boarded and moved towards the center of the White Zone until they decide to parachute to the battlefield below.
Although this item is heavy and can attract more of the attention of nearby enemies, it can be used to escape the Blue Zone, quickly cross enemy-controlled territory, or loot a distant location to find powerful equipment. The Emergency Rescue Balloon is a lootable item found only on Erangel, Miramar, Sanhok, and Vikendi.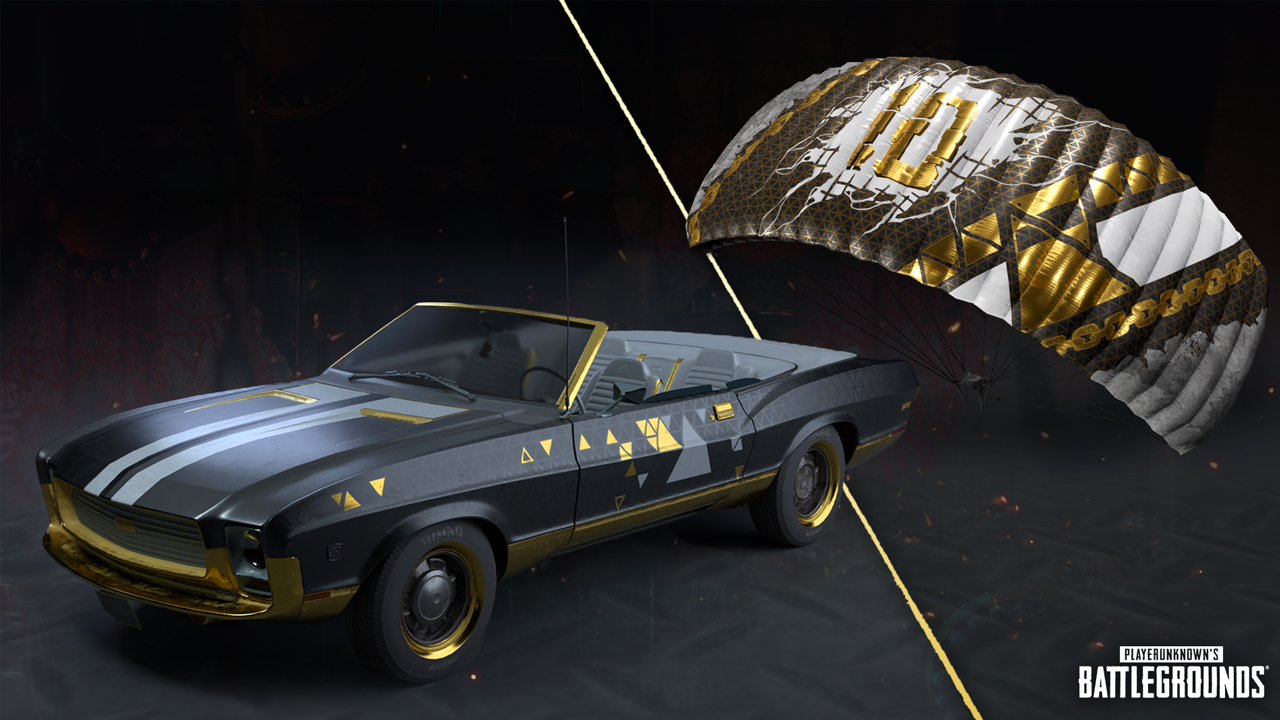 Mastery Medals: To improve the way players track and highlight key in-game achievements, Season 11 brings updates to the Mastery Medal system.
There are now 10 new medals that can be earned through various battlefield achievements, such as the "So Close" medal, which is tied to combat situations, survival and tough survival. Mastery Medals can be obtained in both Regular and Ranked matches, but cannot be earned in Arcade, Lab or Special matches.
PUBG ID: Regarding the Master Medal update, players will now be able to showcase the medals they have earned as part of the revamped PUBG ID. In addition to adding up to two medals, players can make additional moves to customize their PUBG ID via the Customization tab.