Akıncı developed by Baykar TİHA (Assault Unmanned Aerial Vehicle), successfully performed its first flight in recent months. Baykar Technical Manager Selçuk Bayraktar, Raider shared the new test images of Prototype 3.
Raider Prototype 3 test images shared
Your first flight March 27 Akıncı Prototype 3 successfully completed mid-altitude tests in the past days. Akıncı, whose high altitude and high speed trials were carried out today, became the agenda in social media.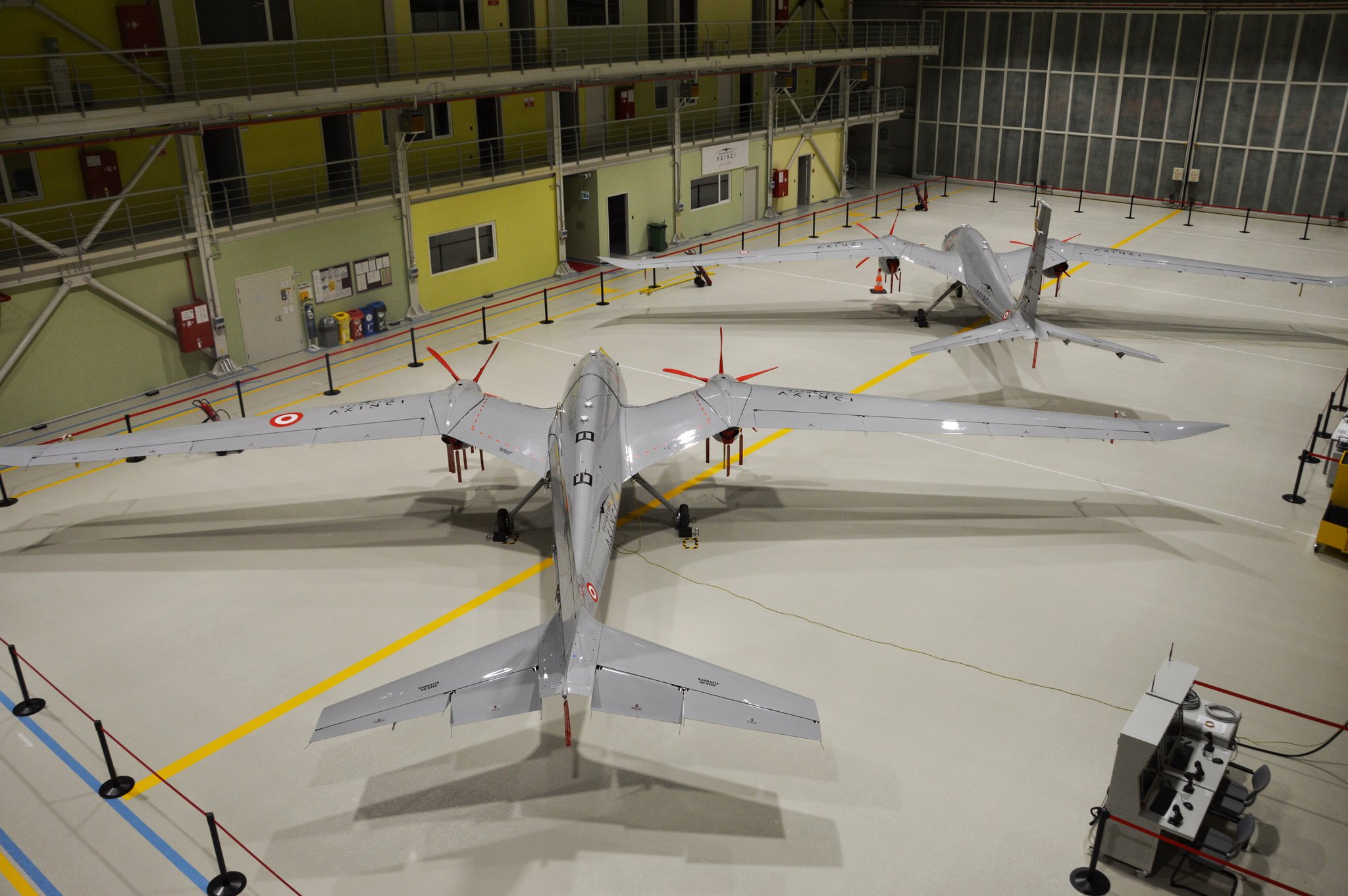 Bayraktar, who conveyed the new developments about the Akinci Prototype 3, said, "High altitude and high speed We completed all preparations and started the engine to carry out the tests. Akinci Prototype 3 has successfully carried out the trials. " used the expressions.
Haluk Bayraktar also talked about Akıncı TİHA in an interview with Journalist İbrahim Haskoloğlu. Stating that AKINCI TİHA will also participate in the TSK inventory in 2021, Bayraktar said, "With the activation of Akıncı, F-16s their burdens will be lightened. " said.
Bayraktar, "Our country, smart bomb and smart ammunition in a good position. Akıncı will carry our smart ammunition as well as Aselsan systems produced by our local companies such as, will be used. For example, developed by Aselsan Active Electronically Scanned Array (AESA) radar system will take place in Akıncı. " said.