Attracting attention with its innovative moves in the smart watch market Samsungcame up with a new rumor. The company allegedly replaced Tizen in its next smartwatch based on Android Wear OS will use the operating system.
Samsung claims to produce Wear OS-based smartwatches
GalaxyClub team announced that they have found clues about new smart watch models recently. In the statement made, it was stated that the new watch models will come in 2 different sizes. After the announcement, the emergence of new models with a different leak caused the possibility of the Wear OS operating system to be strengthened.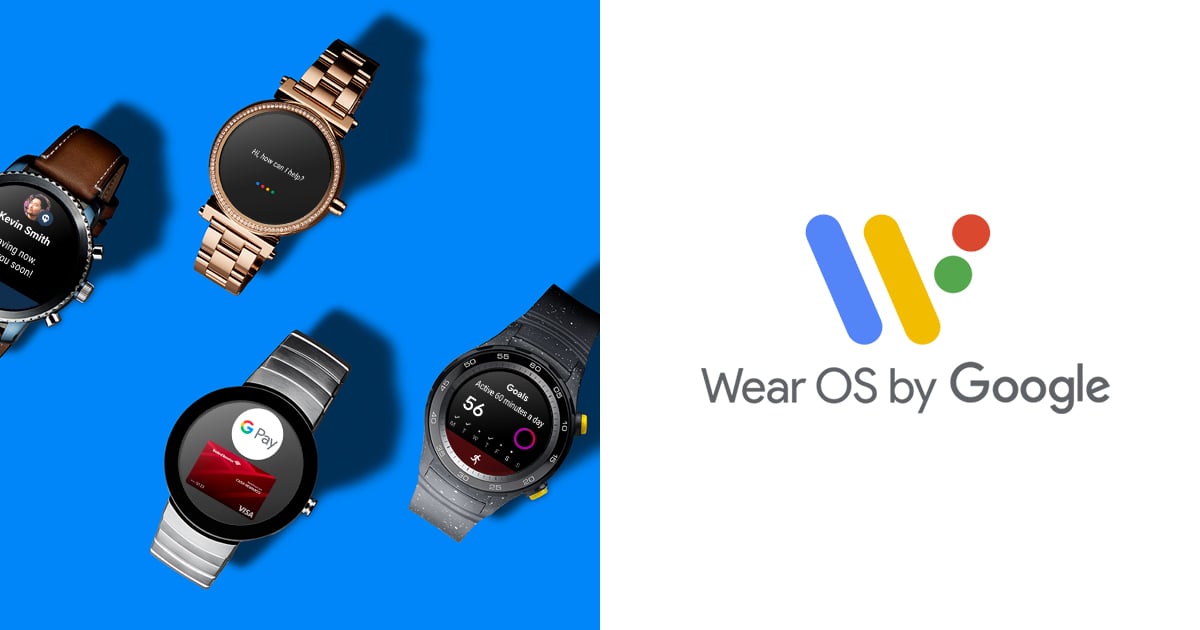 Samsung in its smart watches 2014 has been actively using the Tizen operating system since. The operating system Tizen developed by the company, Android ecosystem it has not been fully integrated. Allegedly, the company will come up with a new model with the Wear OS operating system for this reason.
Making an explanation about the leak Ice Universe Twitter users named, stated that the new model with Wear OS operating system will open a new era for the company.
Some users criticized Samsung after the leak. Analysts announced that they anticipate that Samsung smart watches, which are liked by many users in terms of both user experience and battery life, will not be as popular as before when they are released with Wear OS.