Samsung Electronicsthe newest smartphone camera sensor ISOCELL GN2announced. This will be the continuation of ISOCELL GN1, which was released in May 2020.
ISOCELL GN2 It also has a 50 Megapixel image sensor like its predecessor and comes with some improvements to take the camera performance to the next level. Unlike the 1.2 micrometer sensor on the GN1, 1.4 micrometers has a large pixel size.
ISOCELL GN2 sensor for smartphones announced
Samsung, with all the new developments, ISOCELL GN2 100 Megapixelsdisplay up to, Dual Pixel Pro technology enhanced auto focus, enhanced HDR and regardless of lighting environment Smart ISO Pro It is stated that it offers live images through. This also offers better night photography experience in real life.
ISOCELL GN2 The sensor size is announced as 1 / 1.12 inch. GN2 sensor, 108 Megapixel HM2 sensor compared to a larger sensor size. The size of the sensor provides more detailed pictures with a resolution of 50 Megapixels and a pixel size of 1.4 micrometers. For low-light scenarios, the sensor can stimulate larger 2.8-inch pixels thanks to 4-in-1 pixel grouping technology that takes in more light and gives bright and sharp images.
GN2 provides the option to capture images at 100 Megapixels. The sensor automatically rearranges the color pixels using a smart re-mosaic algorithm and creates three separate 50 Megapixel frame layers in green, red and blue in 100 Megapixel mode. These 50 Megapixel frames are then scaled and combined to create a single 100 Megapixel high resolution image.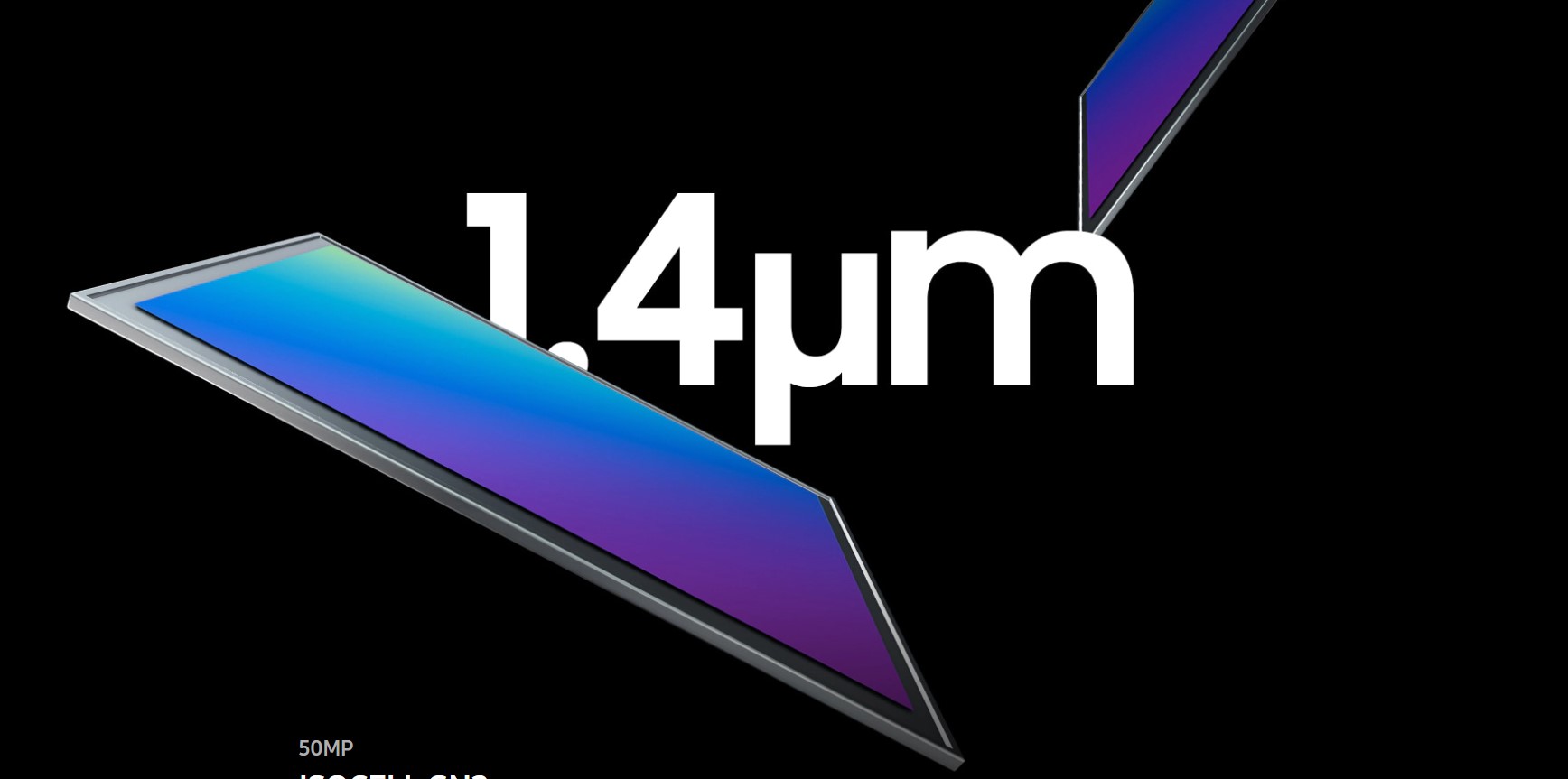 This is also Samsung's first image sensor to support the Dual Pixel Pro, the company's most advanced PDAF (Phase Detection Auto Focus) solution to date. It uses two photodiodes in each pixel of the image sensor and uses 100 million phase detection tools for ultra-fast autofocus.
ISOCELL GN2 sensor Xiaomi Mi 11 Ultra It is expected to appear in the model.