Snapchat 2021 announced the statistics for the first quarter of the year. According to this, IOS only in 2011 Android users are on the bandwagon for the first time in the application released for the platform.
During the pandemic period (for the year 2020) 46 percent growing daily To 265 million users Snapchat reaching out; continues to rise in 2021.
Android users overtake iOS users for the first time
Stanford University students Evan SpiegelDeveloped in 2011 by Bobby Murphy and Reggie Brown; picture and video messaging app Snapchat; It was the first company to launch "Story", which we see in many social media today. The company, which is on the rise in the pandemic, in the first quarter of 2021 280 million per day with an increase of 22 percent reached the active user.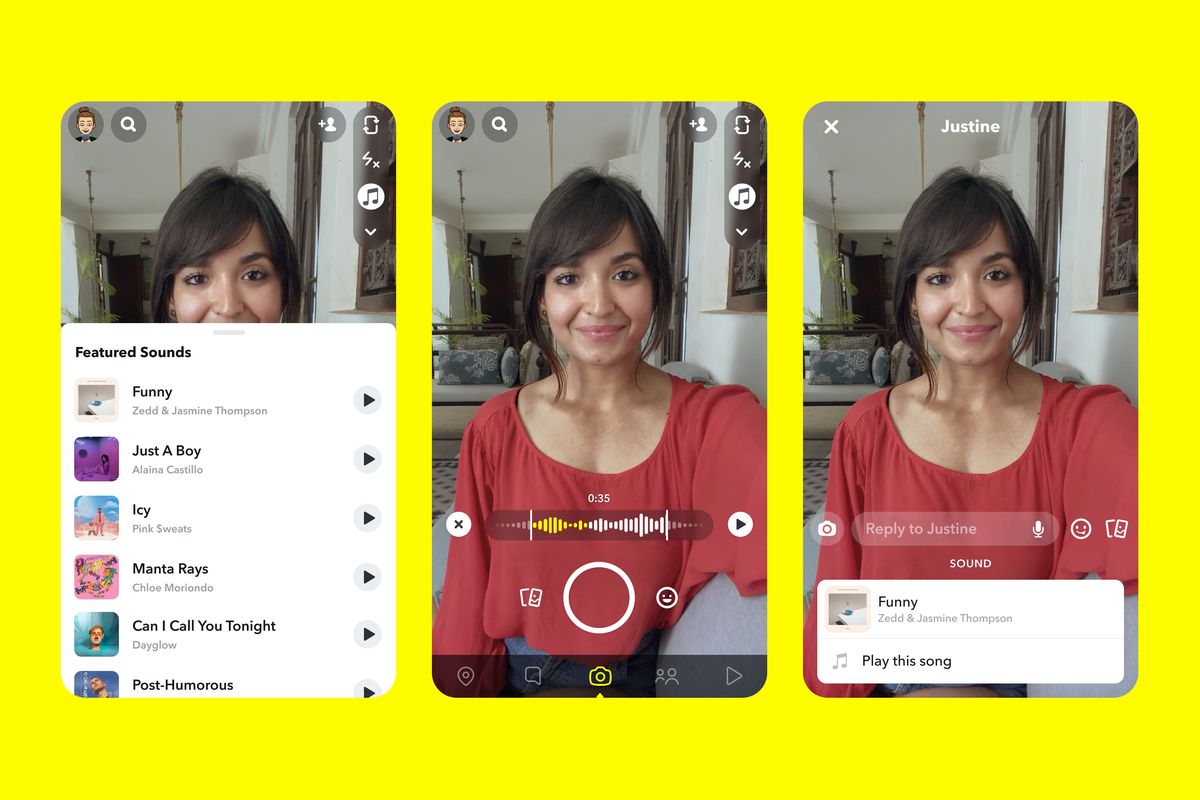 Snapchat CEO Evan Spiegel made a statement about the statistics for the first quarter of 2021 as follows:
"The moment when Android users left iOS users behind"A critical milestone reflecting the long-term value of our investment in rebuilding our Android app ' We describe it as. As a reminder, Snapchat originally launched on iOS only. It is the first Android application 2012'of we released it to the market. The team then spent over a year getting the app on par with its iOS counterpart. Finally 2019'da By releasing the latest version of this application, we have made the application more functional and accessible to global users. "
Companysays his growth has also encouraged him to invest in content abroad. Spiegelhighlighted the company's efforts to improve language support and feature localization, as well as a Snap Original show launched in India in March.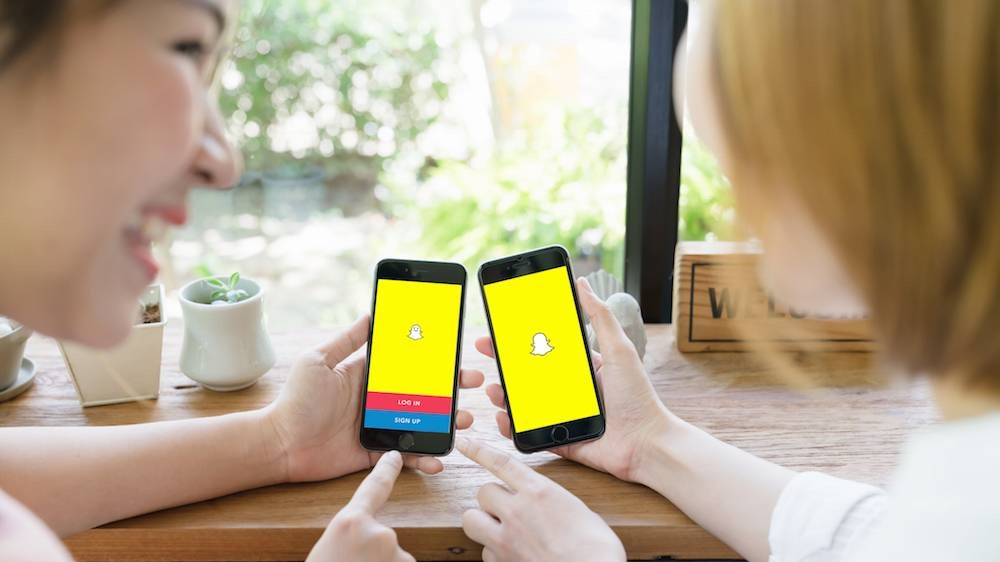 Snapchat rivals TikTok Duet
Snapchat, users own Snaps by saving; enabling them to respond to snapshots and Remix the new feature that he named test does. TikTok Duet similar feature, Snapchat It will also allow its users to rearrange their friends.
Snapchat, It aims to enable users to make their stories even more creative with its new feature. Currently beta tested feature, alex139a by an application researcher named Twitter 'and shared. Accordingly, users will create a story and create a story; He will be able to tag his friends to see how creative he is.
To access statistics information shared by Snapchat here you can click.