President Recep Tayyip Erdoğan, held at Haliç Congress Center Economic Reforms Introductory Meeting "While making statements about the steps to be taken in the economic field, he also touched on software and hardware.
Underlining the tax issue on cryptocurrencies, which has been on the agenda for a while, Erdogan announced that steps have been taken to establish a technological and legal infrastructure for cryptocurrencies. So the first legal regulations are on the way!
In addition "Turkey are launching the digital tax office applications. We are launching the digital tax assistant system. We are revising double taxation agreements.He gave the good news of the digitalization in the tax office.
"We are making regulations to protect the rights of companies selling products in digital marketplaces. We are making changes in the Personal Data Protection Law for data transfer abroad. The fact that the responsibility of supervision and control is spread over different administrations causes duplicate transactions. We establish an independent market surveillance and inspection agency. It will have the authority to make independent regulation and supervision.
President: Turkey will continue its development in the field of software and hardware
Turkey and software for a new institution in order to continue the development in hardware to install heralding President Erdogan "We are establishing the Presidency of Software and Hardware Industries under the auspices of the Presidency." said.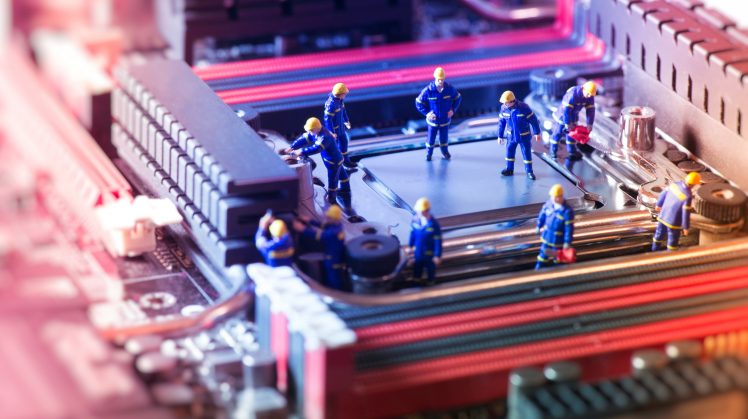 No statement has yet been made as to when this institution will be activated and what its mandates will be. What do you think about the establishment of the Software and Hardware Industries Presidency? We are waiting your comments…