As the second month of Ramadan in the pandemic period approaches, social media plays an important role in keeping people connected as they celebrate the month of Ramadan, catching the feeling of being part of a community and continuing their traditions in new ways.
Aware of this, Facebook is launching the global #Monthofgood (# Good Time) campaign that encourages people to do good and share through Facebook platforms during the month of Ramadan.
Facebook welcomes the month of Ramadan with the # iyilikTime campaign
With this campaign, Facebook aims to help them discover new ways to do good for people, to benefit their communities and to make their voices heard. In this context, the company offers new features for people to share goodness and connect with their loved ones, as well as this kindness movement.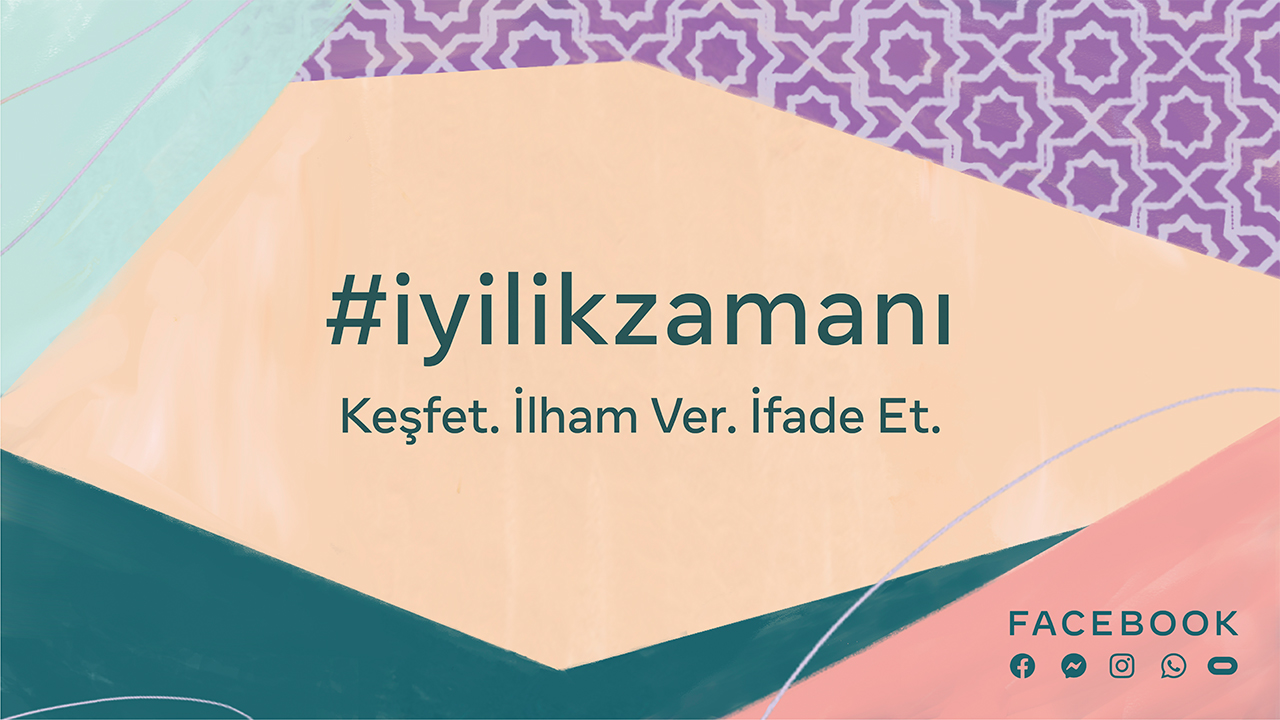 Among the new features that will be available all over the world for Ramadan are Augmented Reality backgrounds in Facebook Messenger, in addition to Messenger and Instagram stickers. Murat KalkavanThere are WhatsApp stickers consisting of illustrations.
The technologies to the people, 77 percent in Turkey to communicate with others in the last Ramadan that more use and one of the most important time of year for a large part of the global community of this era voicing be aware that Facebook Middle East, Africa and Turkey, Regional Vice President Derya Matraş continued her words as follows:
"We want to show people that we can continue the spirit of Ramadan, keep our traditions alive through creative means and give each other hope in these difficult times, in this Ramadan month, which we will spend once again in the pandemic. Over the past year, we have understood even better the power of technology to create new experiences by bringing people and communities together, and I believe our platforms will continue to help people and communities come together, support each other and live the spirit of Ramadan. "
Facebook also shared ideas on what good things can be done on Facebook platforms to inspire people and encourage them to do good.