Presented by 4A Games, a Ukrainian producer company, with a successful promotion Metro 2033continues to be enjoyed by many players. With the development experienced in the past hours 4A Games'iOne of the successful games of n Metro 2033 free has been made. Steam for a short time over completely free You have to be quick for the game that has been made.
Metro 2033 became free for a short time
One of the productions that left its mark on the game world in the years it debuted. Metro 2033 free started to be distributed as. Mostly on Steam positive nby alan Metro 2033Completely free for 1 day It is worth noting that it has been made.
4A GamesDeveloped with STALKER's game engine X-Ray, 2033 stands out with its impressive story. Dmitry Glukhovsky Russian named from a novel by the author of the same name The adapted production is about a post apocalyptic, that is, a post-disaster period. After today, there has been a nuclear process and some of the survivors have been hidden in the metro network under the developed cities. Those unlucky on the surface are exposed to the permanent irreversible effects of radiation.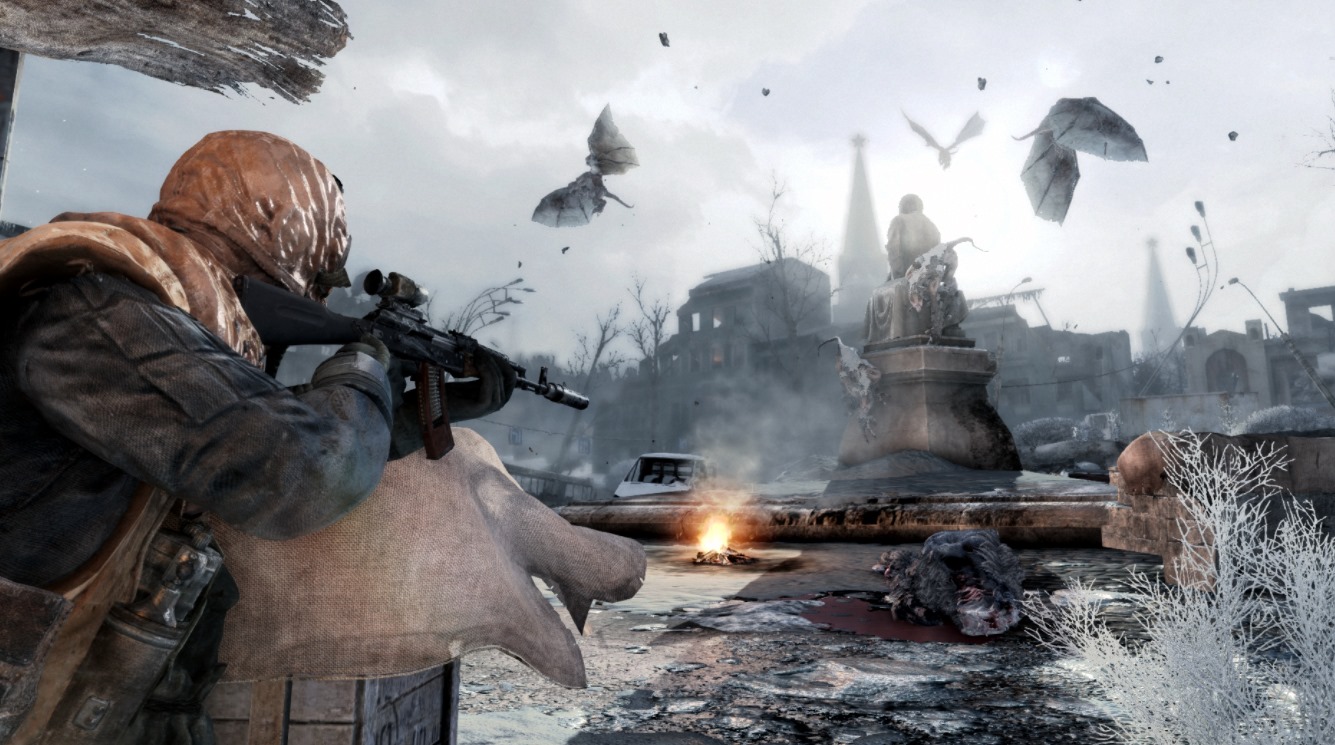 The world is almost divided into two now; Those on the surface undergoing metamorphosis and the people living in the subways escaping from them … One of the people living on the metro line of Moscow is the character "Artyom" that we manage.
The game where you will be a companion on an adventure and fearful journey with Artyom here clicking, Until 15 March 20:00 You can add it to your Steam library.
Metro 2033 system requirements
Minimum
– OS: Windows XP, Vista, or 7
– Processor: Dual core CPU
– Memory: 1 GB RAM
– Graphics: DirectX 9, Shader Model 3 supported cards (GeForce 8800, GeForce GT220 or newer)
– DirectX: DirectX 9.0c
Suggested
– Processor: Core i7 CPU
– Memory: 8 GB RAM and above
– Graphics: NVIDIA DirectX 11 supported cards (GeForce GTX 480 and 470)
– DirectX: DirectX 11