Clash of Clans and Clash Royale Producer of mobile games such as Supercell, announced plans to drastically develop his fantasy universe. The company has announced that it will develop three new games in this direction.
Supercell will address those who do not experience Clash
Finnish firm, shared blog in his post " Clash Besides offering the experience, Clash'i We want to expand to new audiences who have not experienced this experience before ". Accordingly, the company's new games are turn-based tactical adventure games. Clash Quest, Board game played by assembling teams from cute miniatures Clash Mini, and one co-op action based role playing game Clash Heroes it will be.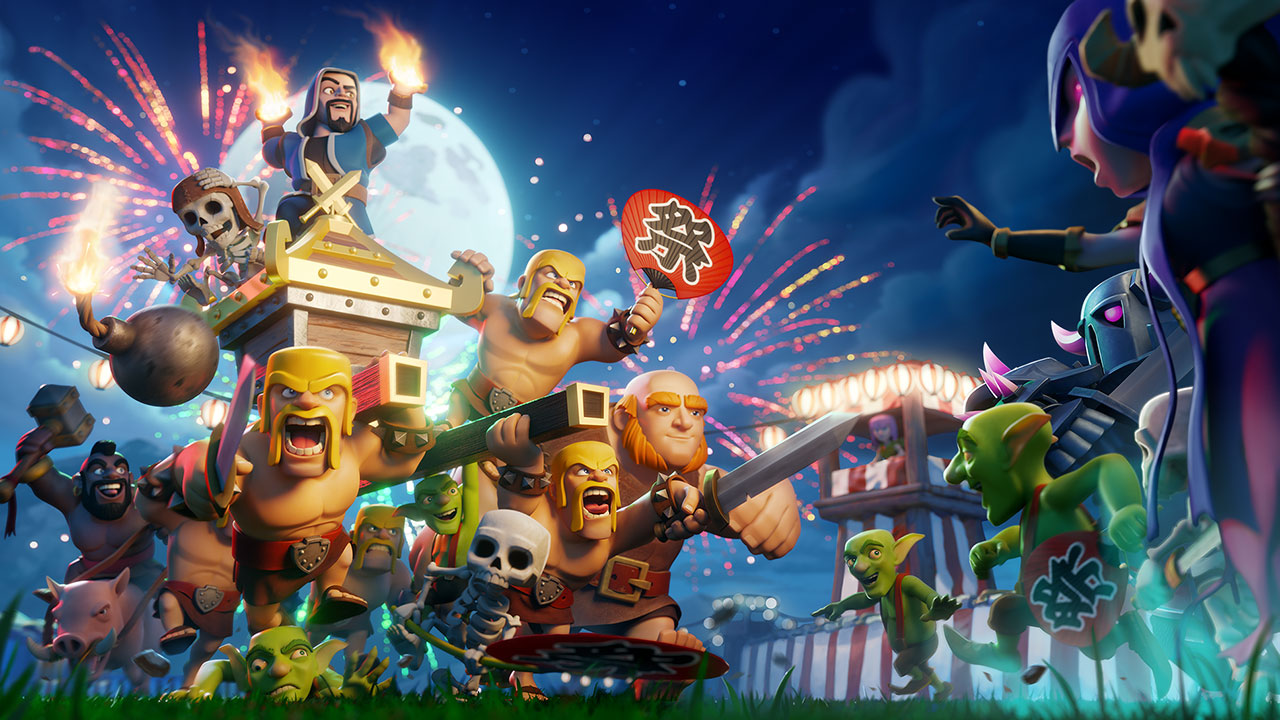 Stating that the development of the mentioned games is quite early yet Supercell, He stated that as the business progresses, some possible changes will be encountered. However, the developer has a bad reputation for shelving beta games. Therefore, we may not see some of these games at all. Thinking that they may be games that fans deserve with the feedback, the company said, "If they still do not meet the standards, we cancel them and move on to other initiatives."
This game project put into effect by the company is one of the parts of the move to expand the fantasy universe. For Supercell with a short animated film early last year 2016 The Simpsons directed by working writers Clash had broadcast a web series. Also from new games Mini and Heroes, With the effect of the growth of the company in recent years, Shanghai It will be developed by the studio.
Finally the company, Clans and Royale their games will progress separately from these three new productions. This means that there will be no development problems for existing games. No information was given about when new games will be released. But Supercell confirmed that other games are also in development. You can watch the videos of the company's three new games below.