Especially in the last year Incredible price increase in used vehicle markets While it disturbs everyone from 7 to 70, various solutions are suggested by experts and industry names. Taylan Büyükşahin from Sözcü newspaper to your news According to the tax for the purchase and sale of used vehicles is on the way.
According to the draft law prepared, from the sale of second-hand vehicles binde 5 tax will be charged at the rate. The sales amount will be at least as much as the motor own damage value of the vehicle. Thus, low sales will not be shown and tax will not be avoided.
Tax claim for used vehicles
The draft law prepared in the parliament is expected to be enacted by passing the general assembly. In the prepared draft "Highways Traffic Law No. 2918Within the scope of subparagraph (d) of the first paragraph of Article 20, in the first sales and transfer transactions after the first registration of registered vehicles, 5 per thousand over the purchase and sale price have been stated.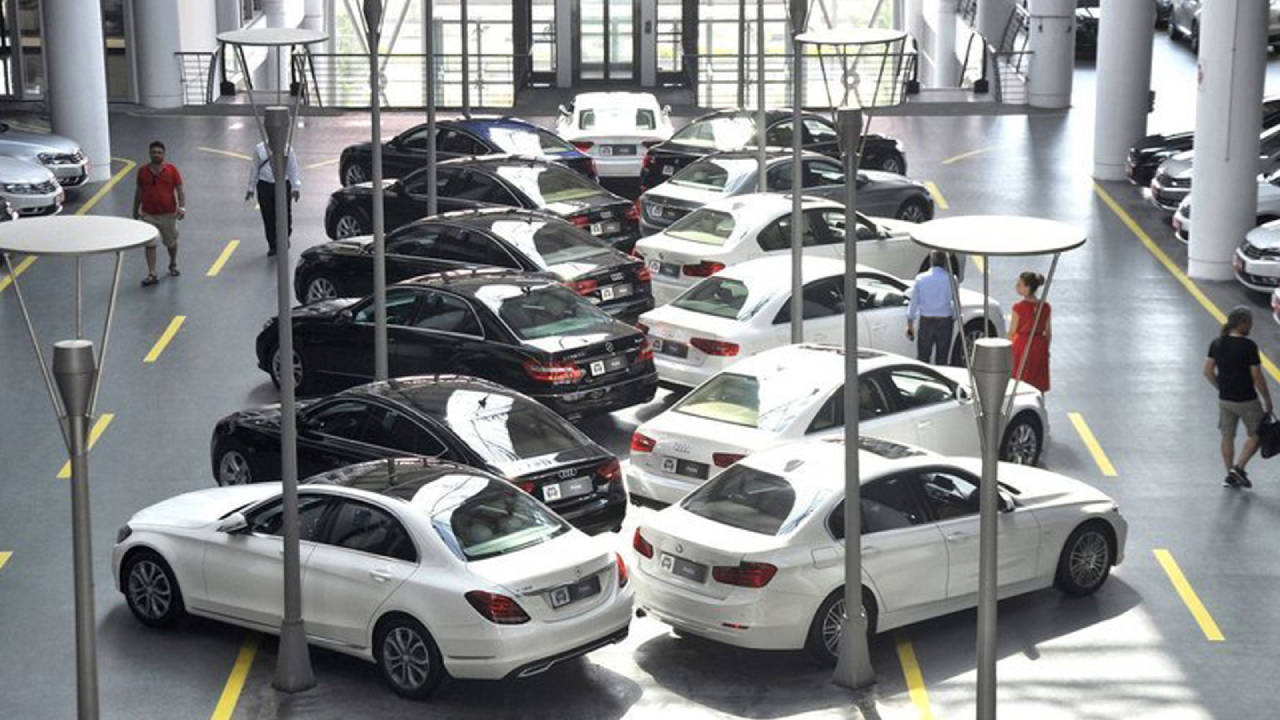 In this context, if the claims come true and this regulation becomes law, 500 TL tax will be charged for a 100 thousand TL vehicle sale. Especially the amount of 300 thousand TL and afterwards may affect vehicle prices.