Apple's new operating system version iOS 14.5 beta process continues. With the new version, it turned out that a feature to be added to iPhones was misunderstood: When we give the command to "play music" to Siri, the feature will automatically Choose from Spotify or any of the other music apps. it allowed.
Most users use this feature "Default music app will be changed in iOS 14.5" he interpreted as. But Apple said the feature didn't work. He added that Siri was developed in order to get to know users better.
iOS 14.5 does not allow to change the default music app
Apple's description by iOS 14.5 Siri will learn the music listening habits of iPhone users better. For example, you may prefer to listen to songs in the Spotify app, listen to podcasts in Apple Podcast, and just listen to audiobooks in another music app. Or the opposite may be the case.
In such cases, Siri will ask you which application you want to use, just once, in order not to make you choose each time. Once you've made your choice, Siri will automatically open the music or podcast you want to play in the app you selected.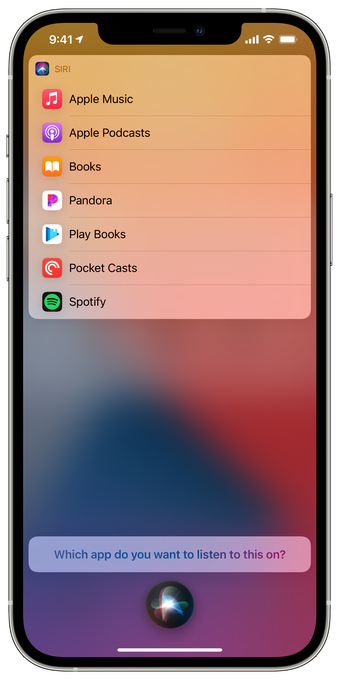 At this point, Apple said it provides some APIs to application developers. Application developers will be able to take advantage of Apple's APIs to gain access to more information about what people are listening to in their applications and why. In this way, developers will contribute to Siri in understanding their own applications.
Meanwhile, Apple will not prevent iOS users from opening a certain music by specifying an application name without making any selection. For example, to open the music with an app of your choice "…. Sagopa Kajmer in practice – 366th day hungry " You can give the command.