YouTube Studio It will start displaying the number of subscribers in real time. StudioWith the new feature that will be acquired, there will be no need to use third party services for the number of subscribers.
YouTube Creator DashboardIt will be easier than ever to watch your audience increase or decrease from. Never offer direct, real-time live subscriber count control StudioWith its new feature, it will provide users with a great deal of efficiency.
Viewing subscriber count is now easier
As is known, there is a third-party platform on this subject that shows the number of subscribers in real time. Social Blade Although services such as services are updated every second, they can show incorrect or delayed results in continuous control.
A few days ago on the desktop YouTube Studio You can access the feature added in the control panel from the "Analysis" tab. When you open the panel, the relevant window appears in the upper right corner. Just below your total subscriber count, "See the live count" When you click on the text of a pop-up You can follow your subscribers instantly.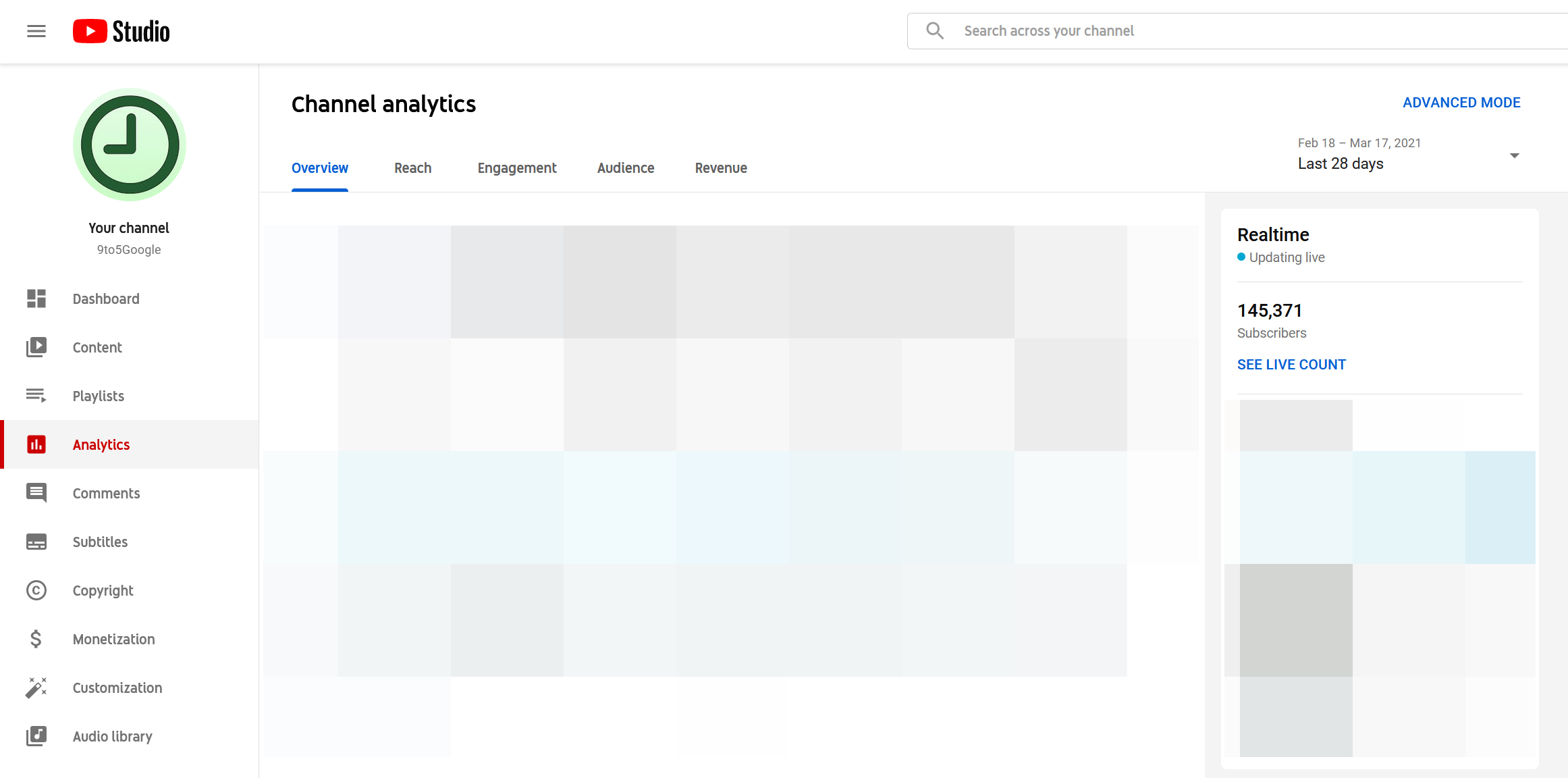 Pop-up after viewing the page 10 minutes For now, it is not clear exactly how regularly the number is renewed as the number of subscribers has not changed even after.
However, other services only offer an estimate. However, it is stated that YouTube's real-time subscriber count is certain but slow to refresh.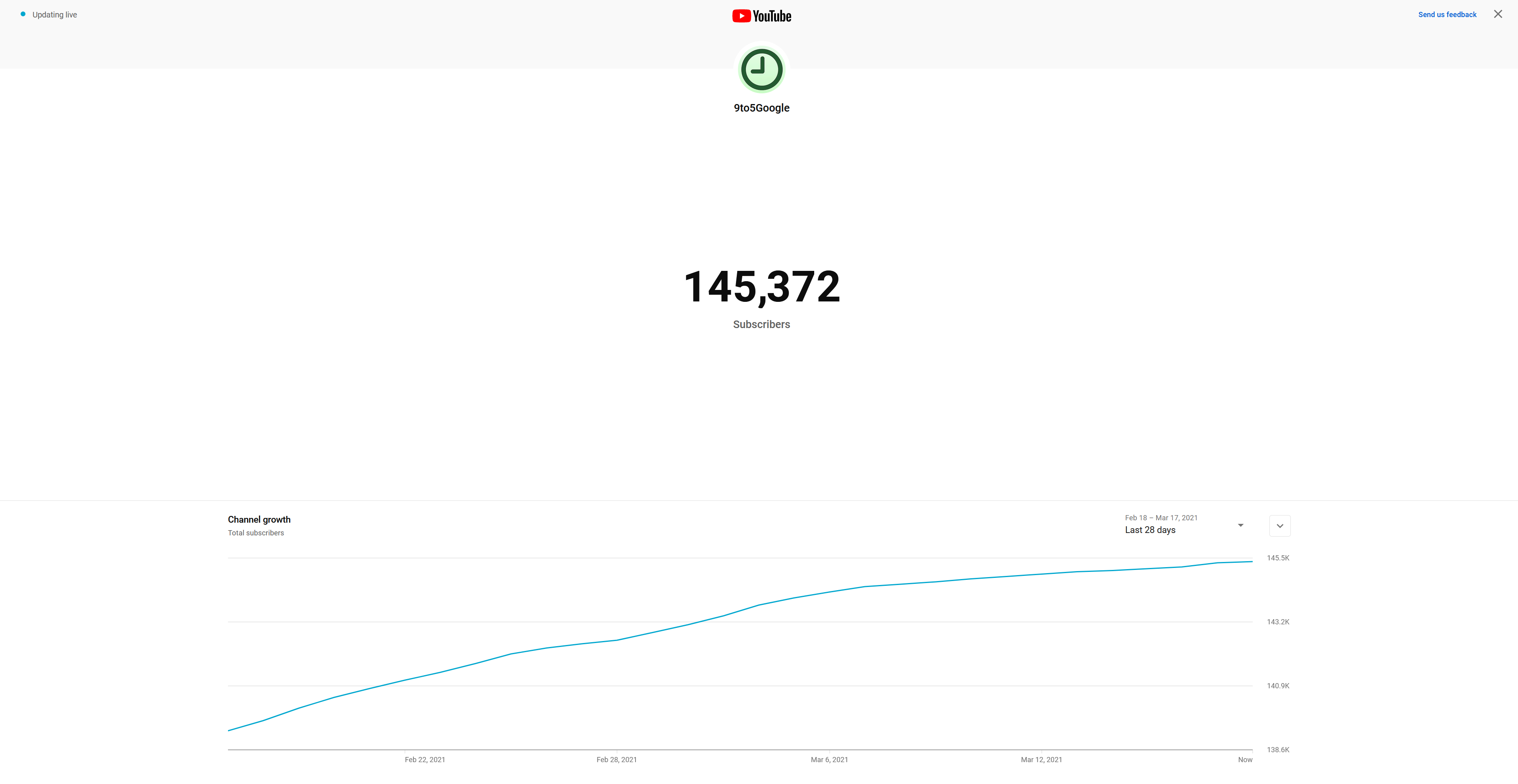 Finally, it is currently unclear whether the number of YouTube real-time subscribers is valid for all accounts. It also features, Creator StudioLimited to the desktop version of.