Produced in Turkey Samsung on signed entry-level smartphones 1.000 TL'% discount was made. Due to taxes 3.000 TLThe prices of the models with the starting segment are up to 3. 1.300 TLIt fell until the 's.
Entry level Samsung phones will be sold in the 1.500 TL band
Turkey's smartphones domestic production initiatives It started to bear fruit. According to the news of Hanife Baş from Milliyet Newspaper, prices 2.500 TL to 3.000 TL varying entry-level Samsung models offered to consumers with a discount. Mobile Communication Tools and Information Technologies Businessmen Association (MOBİSAD) President Mustafa Kemal Turnacı He gladly confirmed this good news.
Samsung's domestic production move Mustafa Kemal Turnacı evaluated the reflections of this in our country as he started the attack:
"A01 series Samsung phones were previously at the level of 2.500 – 3.000 TL. Who is currently produced in Turkey 1300-1500 TL were sold. The domestic production move brought the entry level in mobile phones to the price band it should have been."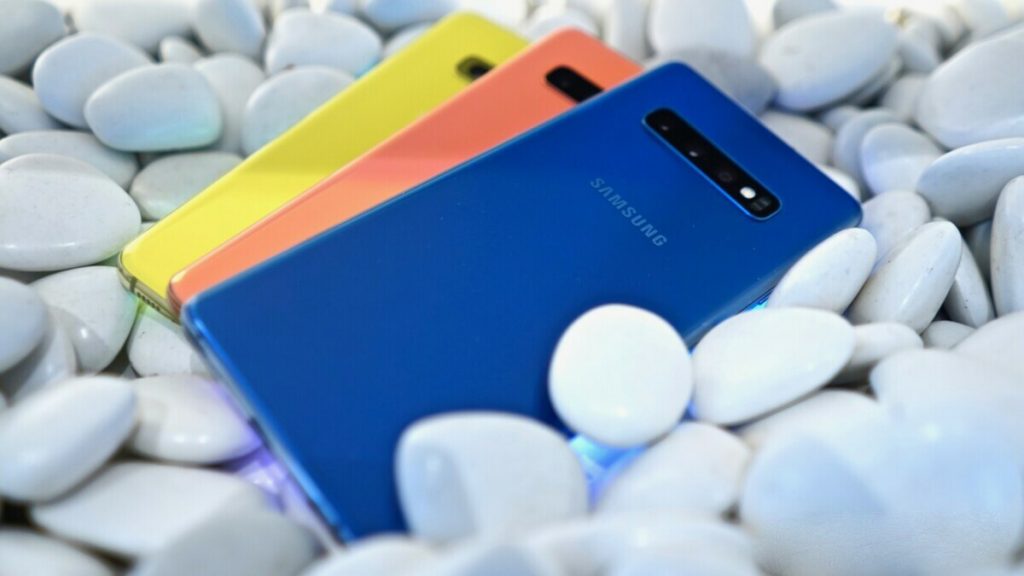 Turnacı explained that the prices have reached such high figures so far with the following sentences:
"Entry-level models had previously increased to 3,000 TL due to high taxes. But it is now back to normal as a result of domestic production. Turkey is currently being asked in the document 200 surveillance on imported equipment under the dollar. This situation caused these devices to fall into the $ 200 tax bracket in the market. Since the surveillance certificate is not required in domestic production and there is an exemption from customs tax, tax costs are reduced and mobile phones are sold at much more affordable prices."
Production of telephone calls made in the case in Turkey Made in Turkey While it is learned that the phrase (Turkish Made) is included; these unique discounts middle and advanced segment devices whether to apply or not was a question mark. However, Mustafa Kemal Turnacı answered this question negatively. Samsung in our country only beginner phones It was reported that the upper segments do not include these discounts because it produces.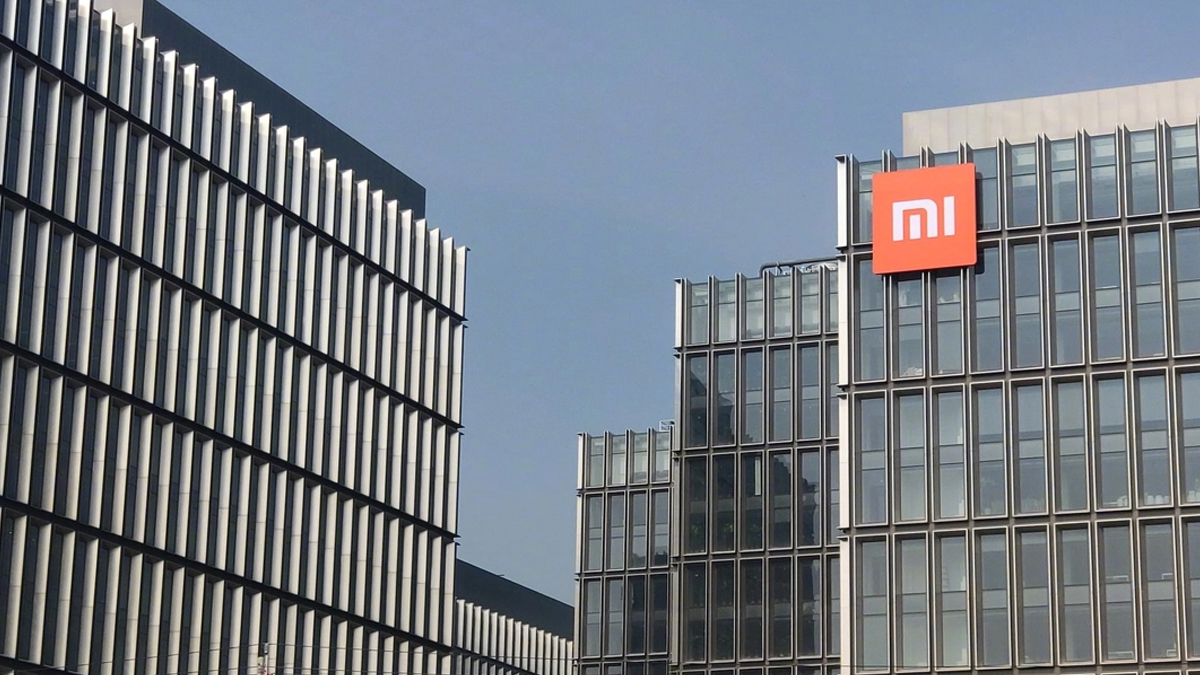 After Samsung, the discount is in Xiaomi!
After Samsung devices, Xiaomi will be next. In Istanbul Avcilar Focusing on production in our country by opening a factory, the Chinese company will launch its new models in April. Xiaomi Turkey's Deputy Country Director Irfan Ozturk, Although not in every model produced models in Turkey a 10 to 15 percent discount stated that it will be realized.
Finally, it is useful to remind you that the discounts have not yet been reflected in all stores. However, prices will be updated shortly. What do you think about this pleasing development? Don't forget to share your ideas with us in the comments!