We can say that Google has failed to keep details about Pixel devices. This is when it is said that the flagship Pixel 5 will come in a lower spec variant the claim was denied. After the allegation was denied, Google, Pixel 5a had made the announcement.
Now we see that a photo taken with Google Pixel 5a has been leaked. The photo gives us important information about the camera quality of the phone.
Google Pixel 5a camera features leaked
In one of Google's blog posts HDR+ efekti There was a gallery about. One of the photos in this gallery EXIF informationindicates that the photo belongs to Pixel 5a. Thanks to the EXIF ​​information, we have already learned many important details besides the device model.
The resolution of the photo 4032 × 3024 to be 12,2 MP ana kamera It shows that it was taken with. Aperture f / 2.2 and 16mm of equivalent focal length Let's add that. This equivalent focal length makes it clear that the photo was taken in wide angle mode.
The device is probably 12,2 MP ana kamera and one wide angle camera will come with. With the introduction of Google Camera tricks, one can expect good night and portrait modes. Anyway, the detail that makes Pixel phones stand out from the others is the Google Camera software.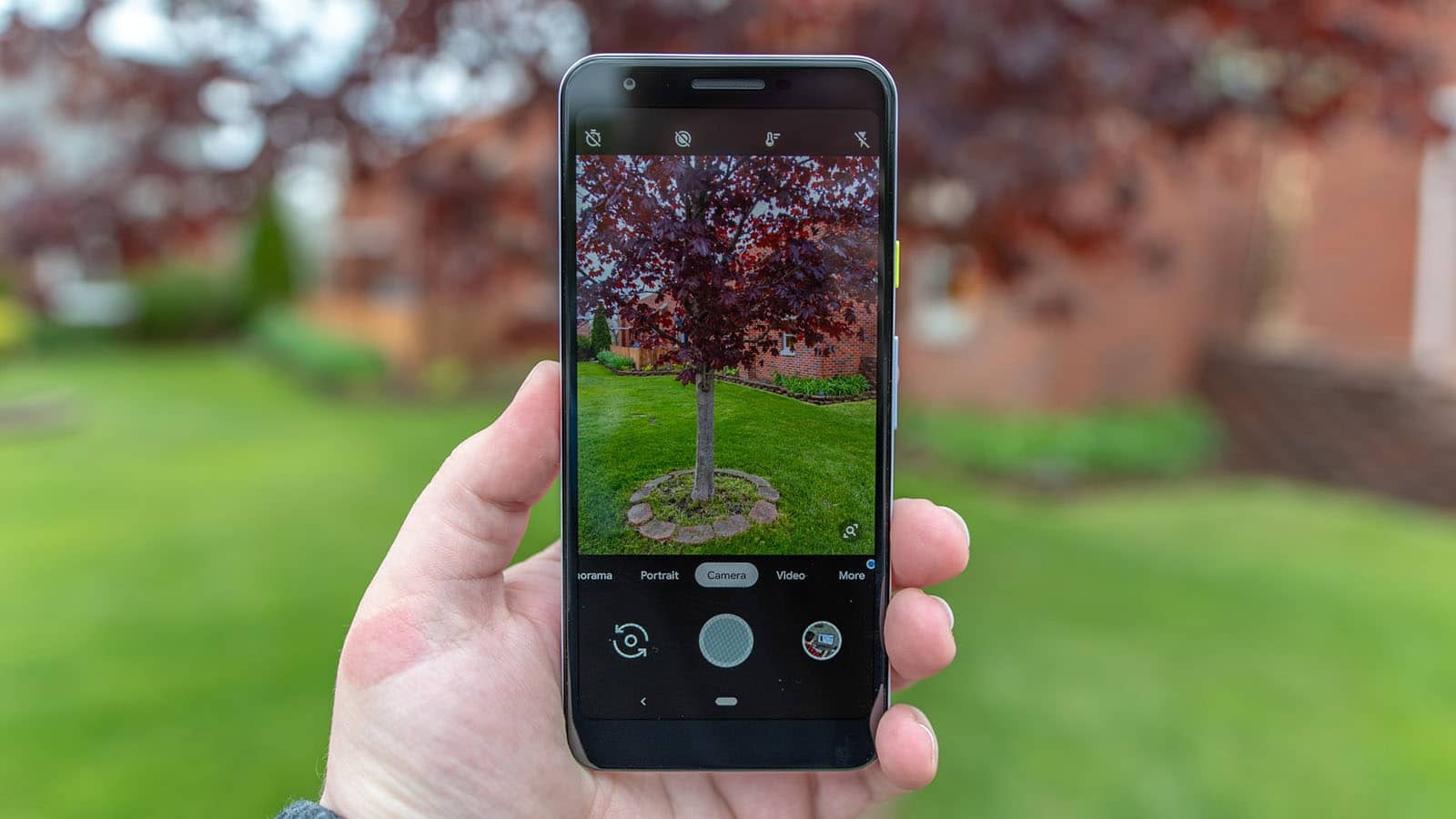 The most important detail about the photo October 2020 Having taken on. Considering that the device was in development at that time, it is not difficult to guess that there were software deficiencies. This is the photo taken. final quality says it is not.
In fact, let's remind you that the current photo quality can be much different. Already the leaked photo is not of a quality that makes a difference to its segment.
Of the device May or June Although we expect it to be introduced in months, it will be released much later. Because analysts say the earliest release date of Pixel 5a is the end of summer. This date can be extended until the autumn months.
In addition to the dual camera setup, the device 6.2 inç OLED Full HD The future with the screen is also known. If on the processor side Snapdragon 765Gis expected to happen. When the device launches, it will only be available for the US and Japan.
Time will tell whether Google's new mid-segment breakthrough will be successful.