Coronavirus Unfortunately, with the epidemic, museum visits became impossible. As such, virtual museums became a frequent destination for citizens. Developing a solution against this situation culture and Tourism Ministry The three-dimensional real models of museums and archaeological sites can be visited virtually and cultural heritage is introduced on the sanalmuze.gov.tr 33 museums and archaeological sites were added to the website.
The platform created by the Ministry can be used virtually during the pandemic period. From 12.5 million hosted more visitors. According to these figures Gobeklitepe, War of Independence Museum, Ephesus Ruins, Troy Museum and Anatolian Civilizations Museum It was the places that hosted the most visitors.
1 – War of Independence Museum
1920-1924 between the years Turkish Grand National Assembly The museum, which operates in the building where its activities are carried out, is located in Ulus Square in Ankara's Altındağ district. 1. Grand National Assembly of Turkey As for the construction of the building 1915 started in the year. The plan of the building, originally designed as the clubhouse of the Committee of Union and Progress, was made by the foundation architect Salim Bey, and the construction was completed by the military architect of the corps, Hasip Bey.
The museum in Ankara from here you can visit
2 – Republic Museum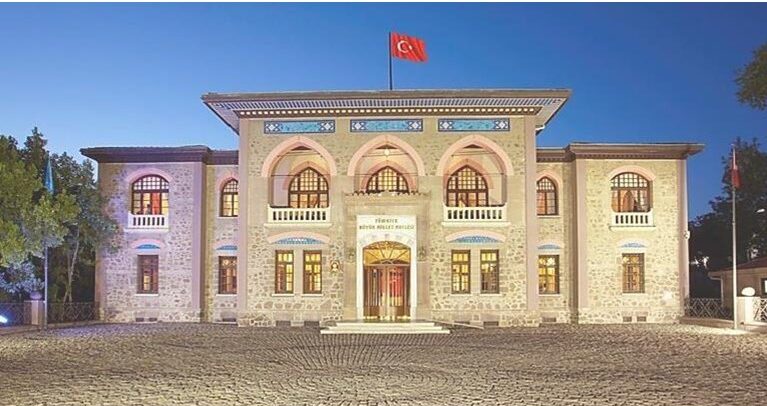 The building, where TBMM activities were carried out between 1924-1960, is located in the Ulus district of Ankara's Altındağ district. Designed and built in 1923 by architect Vedat Tek (1873-1942) as a meeting place for the Republican People's Party, this building was used as a parliament by changing its function.
The museum in Ankara from here you can visit
3 – Ephesus Museum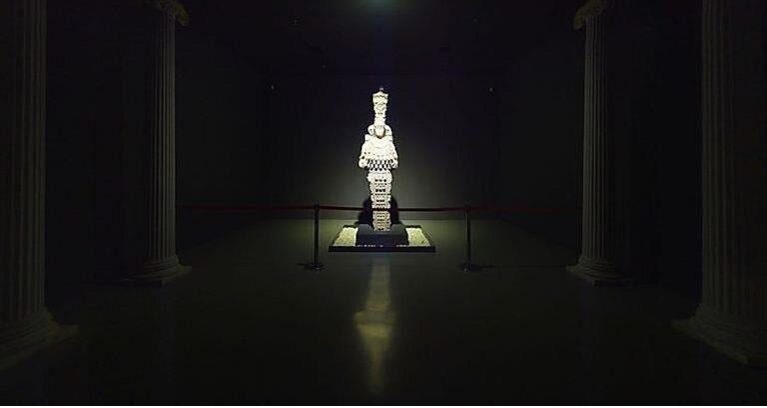 museum in Selcuk depends on Turkey's Izmir province, it is home to artifacts found near the excavation site of Ephesus. The best known work is the statue of Artemis found in the Temple of Artemis in Ephesus. In addition, the museum is divided into two sections as archeology and ethnography. The museum closed at the end of 2012 and reopened after extensive renovation in November 2014. It is open to visitors every day of the year.
The museum in Izmir from here you can visit