The Walking Dead The legend engraved in memory Clementine his character is adapted to comics. Skybound company will tell the story of the character Skybound X announced his comic.
The Walking Dead game gained huge momentum with its release in 2012 and continues to be remembered as one of the best story-driven video games of the decade. One of the decisive reasons behind this admiration was the character of Clementine. TWD's series, which ended in 2018, was loved thanks to this character.
Clementine's surprise for Skybound X comic
Skybound Entertainmentannounced that he is planning the return of the beloved character. However, this time Clem will not be in the world of video games. The return of Clementine character, announced in a press release on the company's website, will take place this July. The iconic characters will return to celebrate the publisher's 10th anniversary. To this end, Skybound X, a five-part anthology comic series, will take its place on the market.
The Walking Dead comic will feature two different stories. The first will tell about the return of the Clementine character. The second is the protagonist of The Walking Dead Rick Grimeswill be the subject. But each of the five numbers will set in an alternate universe where the ex-police officer controls undead armies. Also each series Rick Grimes 2000 will contain a special episode from the series.
The Clementine's character will look like it was in the final season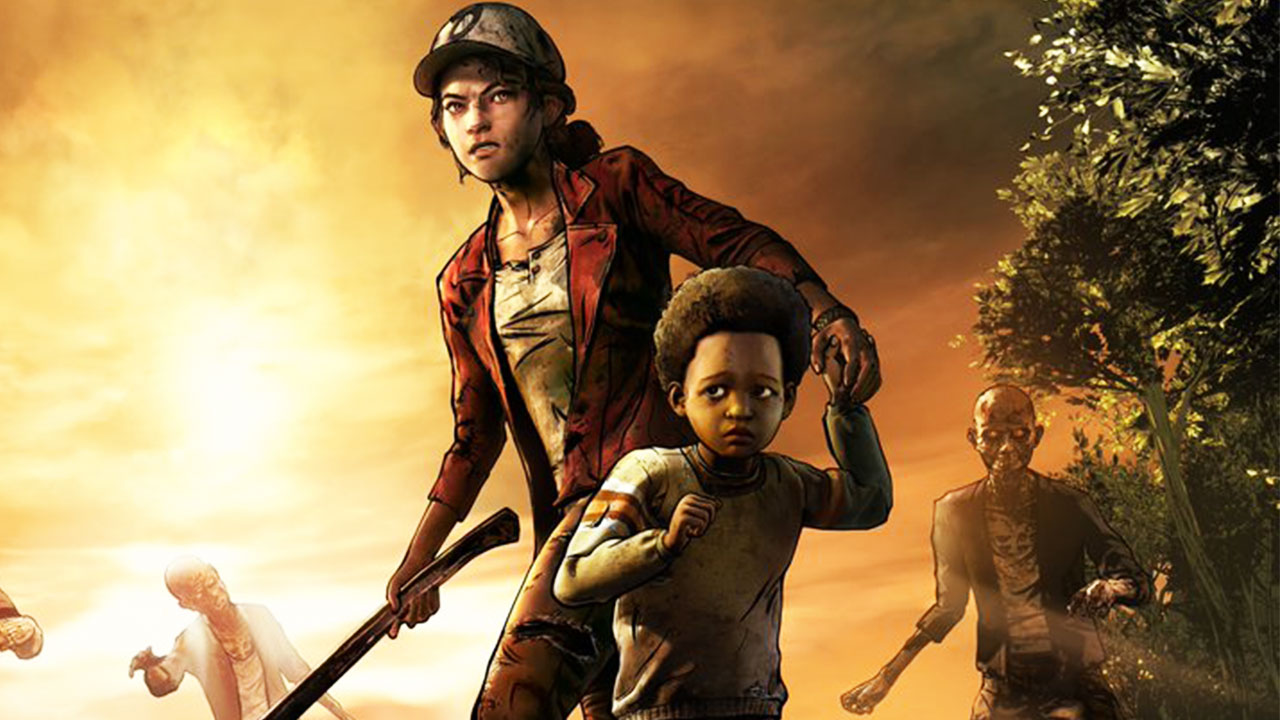 The return of Clementine in the comic was a matter of curiosity as to how it would look compared to the game series. In The Walking Dead: The Final Season, Clementine, who lived with AJ, took refuge in a school. Therefore, there is a lot of content to tell between the adventure in this school and the events of the four plays. The version depicted on the cover of the comic doesn't seem too far from his appearance in the final season. This suggests that the comic will likely take place in a similar time frame to its last adventure.
The Skybound X comic isn't the only major project the Skybound company has this year. The company is currently Kirkman and Ottley'in the famous superhero comics Invincibleis working on an animated version of. In the series, Steven Yeun, JK Simmons, Zachary Quinto and Lauren Cohan There are many impressive voice actors, including actors such as.