Information and Communication Technologies Authority (BTK), personal information Facebook data leak He requested an official statement from the company, following his discovery.
Over half a billion Facebook users' personal data was leaked by hackers on Saturday. Information from 106 countries includes everything from phone numbers, Facebook IDs, locations, dates of birth and email addresses. Among the leaked data, United States of America32 million from and United Kingdomcontains 11 million user data from. TurkeyAbout 20 million users' records were leaked.
20 million Turkish users' information revealed
BTK, which sent an official statement to Facebook on April 4, asked to report the measures taken regarding the information of the affected Turkish citizens as soon as possible. Turkey Personal Data Protection Board (KVKKIn a statement on Monday, he had notified Facebook that it was investigating the data leak.
Deputy Minister of Transport and Infrastructure and BTK President Omer Fatih Sayan also warned Facebook users on Monday. Suyan offered users to change their social media account passwords and shared what should be done for data security.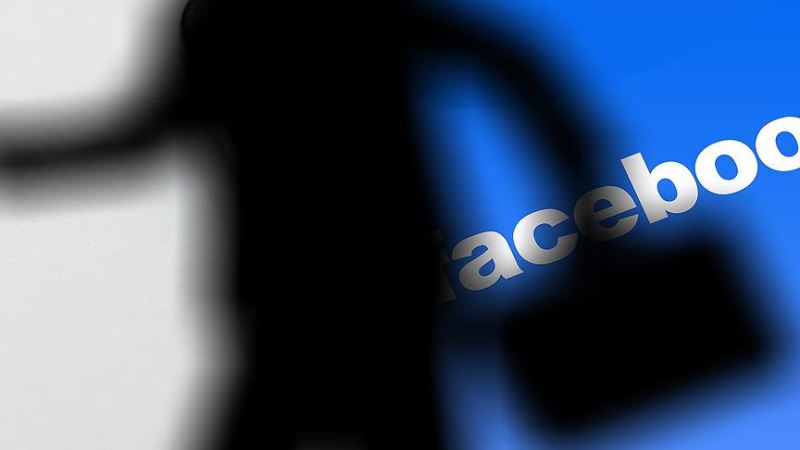 The latest breach has revealed that Facebook has suffered from such security issues multiple times. Cambridge Analytica firm accessed the information of up to 87 million Facebook users without their consent, known as the Facebook data privacy scandal, in 2018. Although Facebook wants to hide this data theft, this situation has recently come to light.
What kind of security measures will they take in the next period? His question has become one of the agenda items that everyone is curious about and wants to be answered.
After the data leak, Facebook faced a second scandal. "Because the company does not remove anti-Muslim content"Muslim Advocates"(A non-governmental organization in the United States).