Many products were introduced at Apple's first event in 2021, Spring Loaded. Spoken for years AirTagiPhone 12 and 12 mini's new color options, new iMac from models IPad Pro with M1 processorintroducing many products to Apple's new devices Turkey prices have been announced!
Turkey prices on new Apple products
2021 iMac with M1 processor introduced at Apple Spring Loaded event, iPad Pro with M1 processor, AirTag and other new hardware were introduced. You can read the prices of the announced new devices and accessories from our news to the finest detail.
Here are the prices of the highly anticipated new Apple products:
Apple airtag price Turkey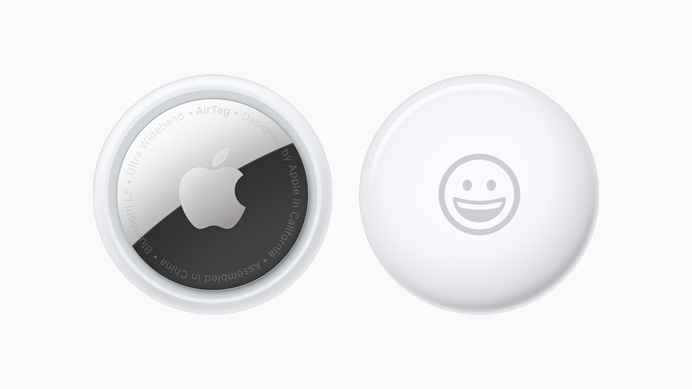 Single Package: 299 TL / 4 Package: 999 TL
Turkey iPad Pro M1 processor price
11 inch 128GB: 8.599 TL
11 inch 256GB: 9.699 TL
11 inch 512GB: 11.899 TL
11 inch 1TB: 16.299 TL
11 inch 2 TB: 20.699 TL
12.9 inch 128GB: 11.999 TL
12.9 inch 256GB: 13.099 TL
12.9 inch 512GB: 15.299 TL
12.9 inch 1TB: 19.699 TL
12.9 inch 2 TB: 24.099 TL
Colour options: Space gray and silver
M1 processor 24-inch iMac price Turkey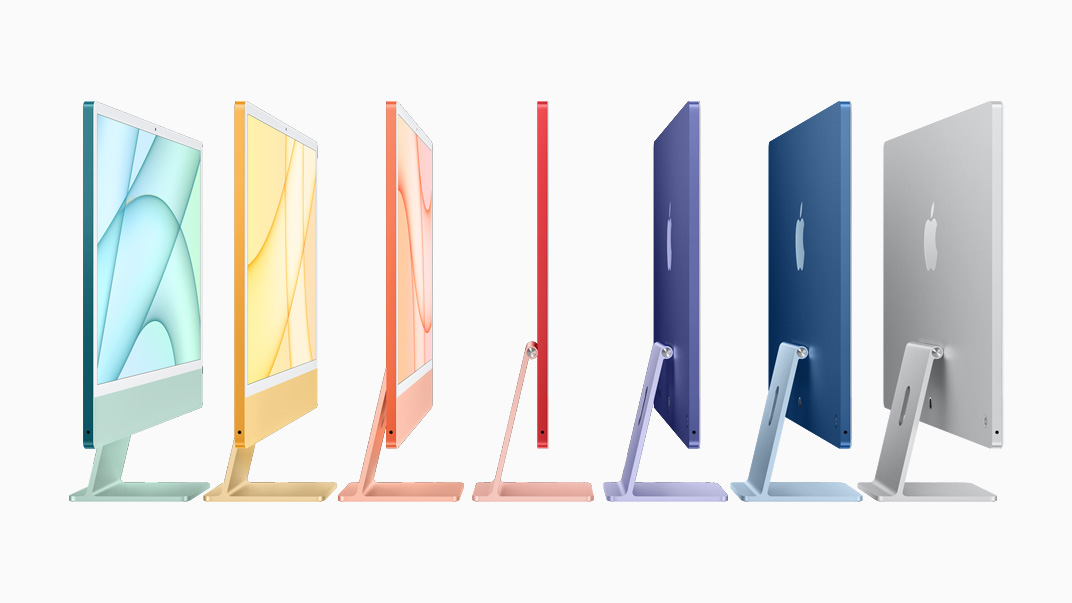 8-core CPU, 7-core GPU, 256 GB storage, 24 inch 4.5K Retina display, 8 GB RAM: 14.499 TL
Colour options: Blue, Green, Pink, Silver
8-core CPU, 8-core GPU, 256 GB storage, 24 inch 4.5K Retina display, 8 GB RAM, Gigabit ethernet, Magic Keyboard with Touch ID: 16.699 TL
Colour options: Blue, Green, Pink, Silver, Yellow, Orange, Purple
8-core CPU, 8-core GPU, 512 GB storage, 24 inch 4.5K Retina display, 8 GB RAM, Gigabit ethernet, Magic Keyboard with Touch ID: 18.899 TL
Colour options: Blue, Green, Pink, Silver, Yellow, Orange, Purple
Bionic A12 processor Apple TV 4K price Turkey
32GB: 2.099 TL / 64GB: 2.299 TL