Social media site shut down in 2013 due to financial difficulties Turntable.fm, it is operational again. The site allows users to create their own radio stations and DJ sets. two separate versions has been released.
Turntable.fm is back after 8 years
With the return of the original Turntable, two different applications will welcome us. The first is the founder of the original site Billy Chasen'in brought back to life Turntable.fm. The other is Engagement beta version due in Turntable.org. Although both sites offer the same features to their users, both their service style and user experience will be different.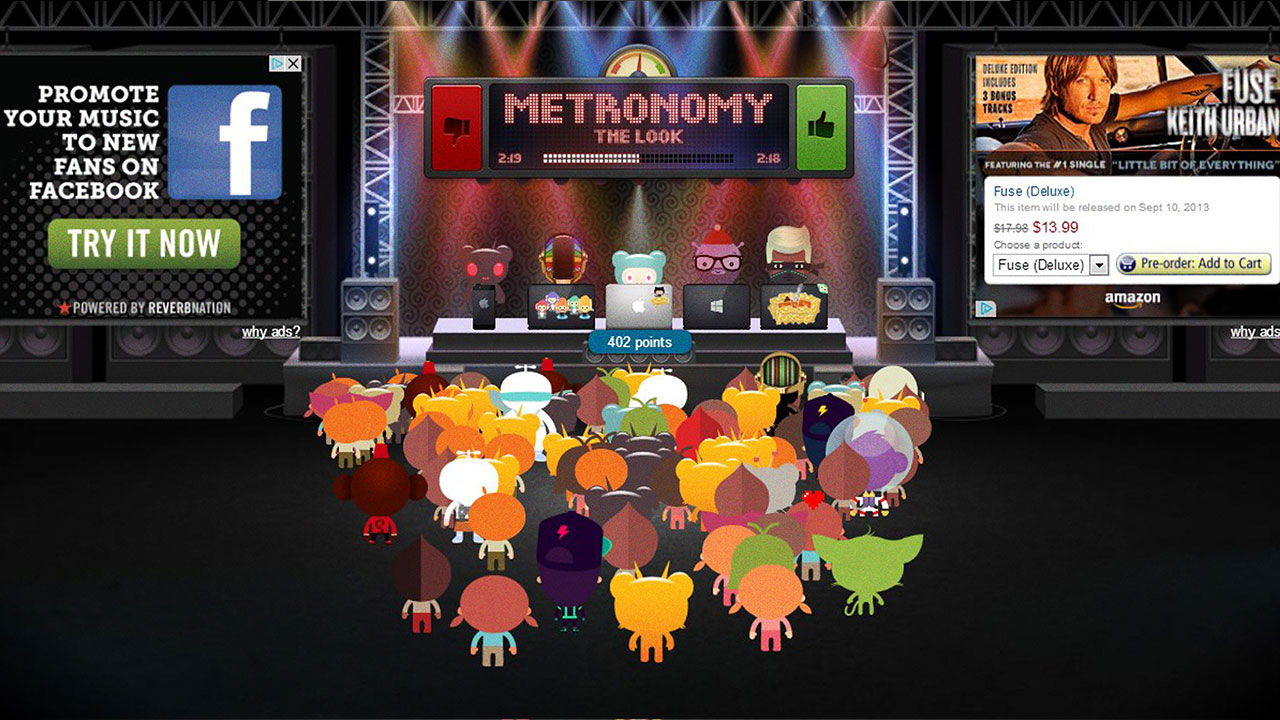 Turntable.org It will come with a new version and offer subscription options to those who want to use it. The original Turntable.fm, on the other hand, will continue free of charge as before. However, it will also house the old site design and original avatars from 2011.
Turntable As a system, it allows you to create a virtual room and then choose what music you want to play for everyone who is listening. Song selection right now YouTube'da seems limited to what is found. Therefore probably Spotify Or another application integration may come. Because a non-working Soundcloud integration is already in practice. In addition, due to the preparations for return, the site fails many times during the day.
It is necessary to enter a password to login to the site, which is still in the waiting phase. To access the password, the site has a link with your favorite song. e-mail demands that you send. On the password screen, also "If your song is good let's take you insideThere is also an interesting phrase like ".
To access the original re-opened site here just click