Twitchwill begin to take disciplinary action against people for misconduct offline or entirely on other platforms. Company expanded abuse and hateful explained that within the scope of the behavior policy, it can also prohibit its users from their actions outside of the service.
New expanded policy, Twitchwill operate to target abuse both inside and outside of the company. For example, if a user is harassing a broadcaster on Twitter as well as Twitch, it will be blocked by the platform. In this context, a second category was created to combat abuse that never occurred on the platform due to the updated policy.
Twitch targets significant security risks for its community
Platform Relevant, "behaviors with the highest potential to harm our community" focusing on He says it will respond to "serious crimes that pose a significant security risk to the Twitch community, even if these actions happen entirely outside of Twitch."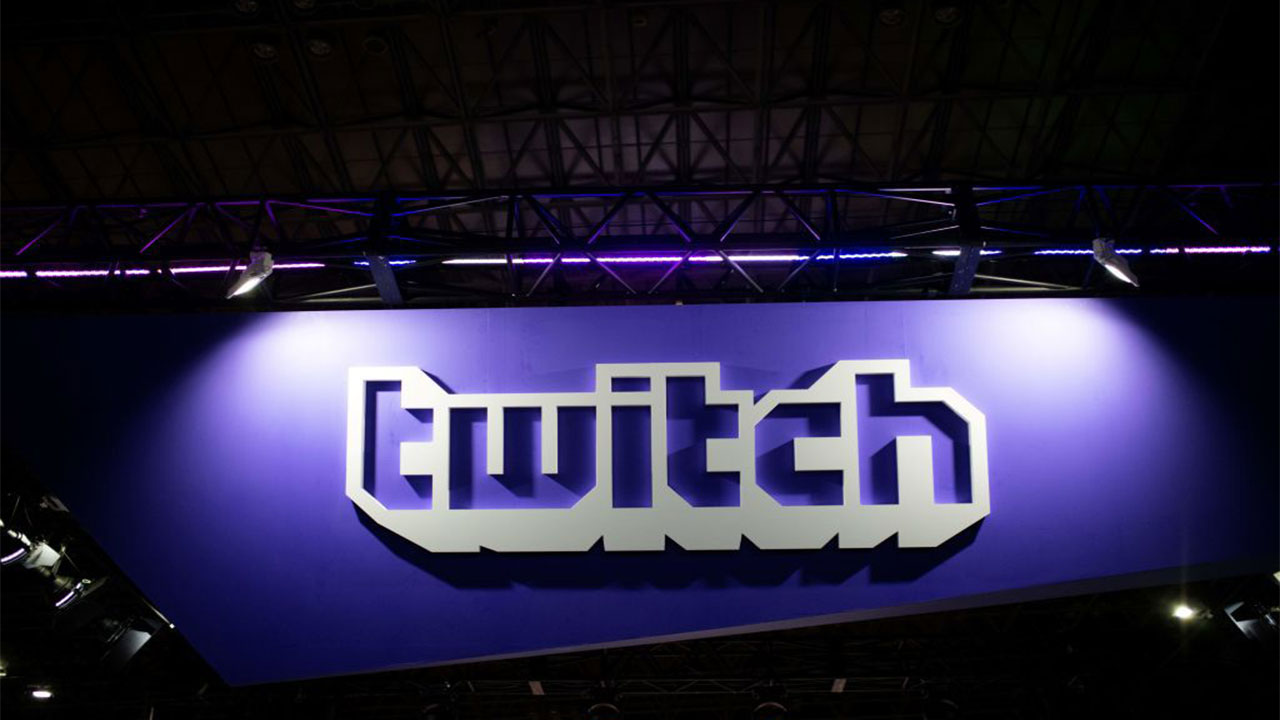 Among them fatal violence and violent extremism, terror acts, explicit or credible threat of mass violence, sexual abuse of minors and sexual assault and harassment show as example. The streaming platform also provided other examples of action to take, such as a face-to-face Twitch incident or threats to the company and its staff.
The company wrote in a blog post that investigating such actions is typically much more complex and requires more resources than the abuse that occurs on Twitch.
The company also made a statement on the subject, saying, "We need to rely more on law enforcement and other services to share relevant evidence before proceeding for behavior that occurs outside of Twitch."
Twitch is then expected to expand the policy to cover more types of abuse. In addition, the company does not take place outside the platform.serious, blatant abuseHe also states that he has taken action on the subject in the past, but has not had a scalable approach so far.
Twitcha third-party investigation to help respond to off-platform fraud reports law office also founded. It also created a special email address to report such actions: [email protected].
In January, we began enforcing our updated Hateful Conduct and Harassment policy so we could better protect every person on Twitch.

Today, we want to share our plans for how we'll handle incidents that happen off Twitch.

Read the blog here: https://t.co/vBnoY6nPau pic.twitter.com/KQX1ZBsRVg

— Twitch (@Twitch) April 7, 2021
The company states that anything sent to the email address will be kept confidential and only shared with a small number of Twitch employees and law firms. Also a large number of fake or meaningless report It is stated that users who send or encourage others to send them will also be removed from Twitch.