During the pandemic deceleration of automobile productionThe fact that he started to prefer vehicles to public transportation to protect people's health and health caused a great crisis. While factories are unable to keep up with the demands, second-hand automobile prices in our country have reached absurd points. Of course, during this period, manufacturers continued to introduce their new models. One of them is: 2021 Audi A3.
The new Audi A3, which has a more aggressive and muscular appearance compared to the previous models, comes with details that bring to mind the big brothers A6 and A7. In addition to the design, there are important changes on the technology and engine side.
Audi A3 in new look
With the fourth generation Audi A3, Sportback and Then While we come across with two different frame types, there is no difference on the motor side. Both models offer 1 liter or 1.5 liter gasoline engine option in our country.
The interior console of the vehicle has been completely renewed and the infotainment system has been made larger in addition to the driver display. Although other models usually have an infotainment system consisting of two screens, this model has a single screen.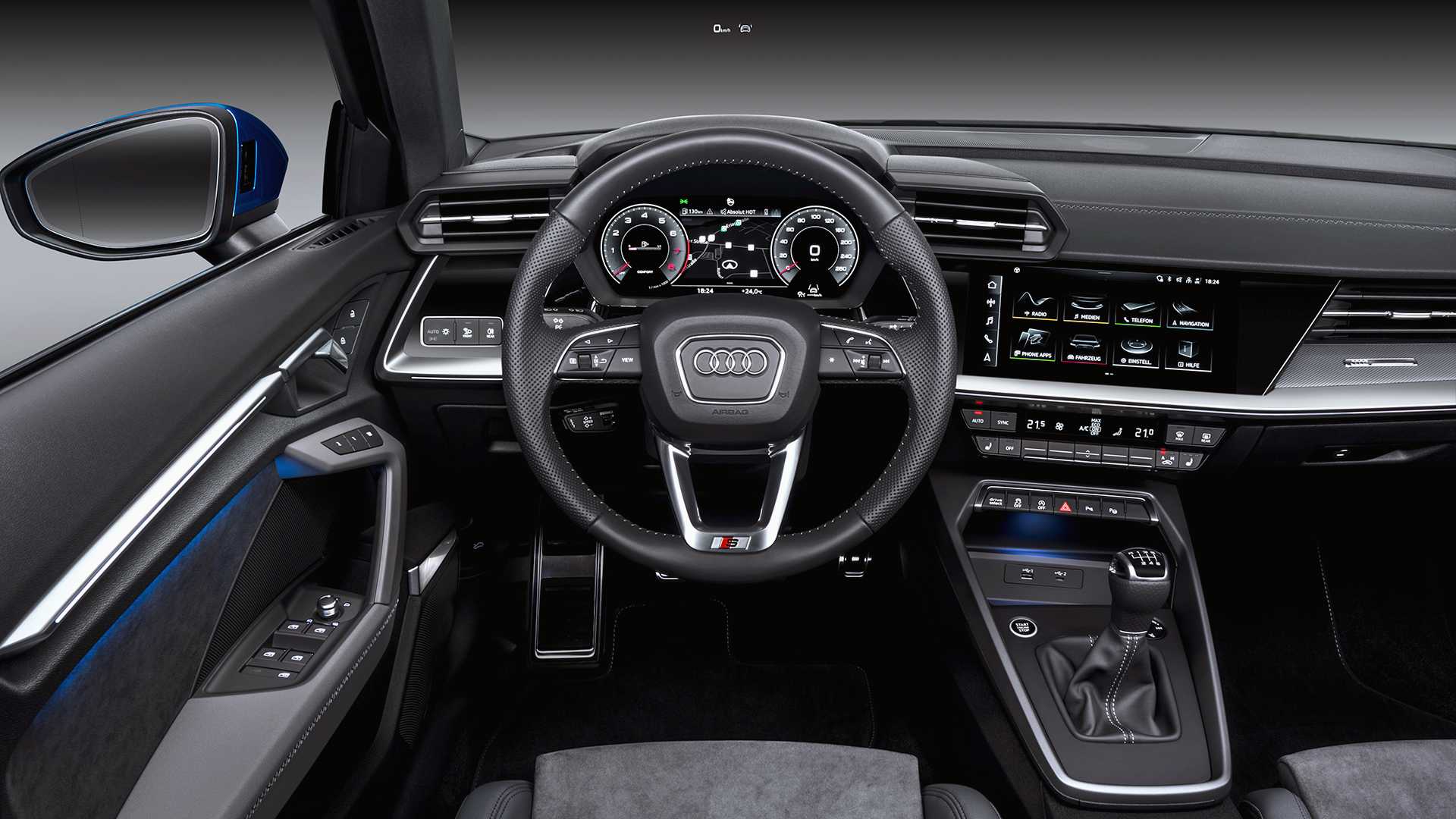 2021 Audi A3 Turkey deals
Sedan models start from 424 thousand TL, although the starting power is 110 horsepower, there is also a 150 hp version with 468 thousand TL. In the sportback part, prices start from 397 thousand TL. The same engine options will be valid for the Sportback, and the price can go up to 441 thousand TL.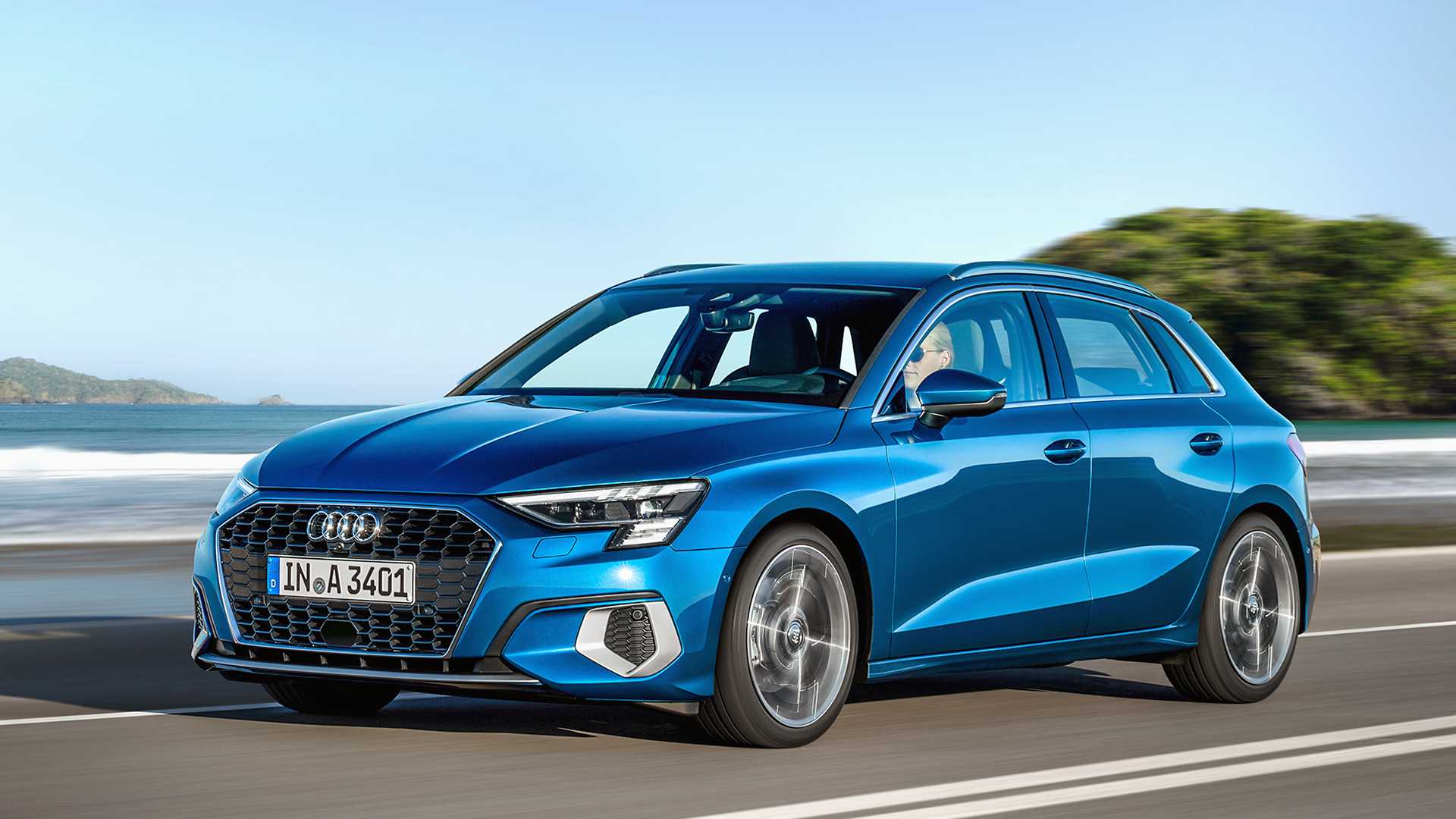 What do you think about the new Audi A3 Turkey price? We are waiting your comments…