Every Thursday, a new competitor came to Epic Games, which delights players with its free games. It will be available for free, even if it is only a single game for now. Watch Dogs: LegionWill be made available to play by Ubisoft for a limited time.
So how will Watch Dogs: Legion be played for free? Here are the details ..
Limited time free Watch Dogs: Legion from Ubisoft
According to the video game developer and producer Ubisoft's statement 25 Mart-29 Mart 2021 between dates Epic Games Store and Ubisoft Store over for free Watch Dogs: Legion game will be available.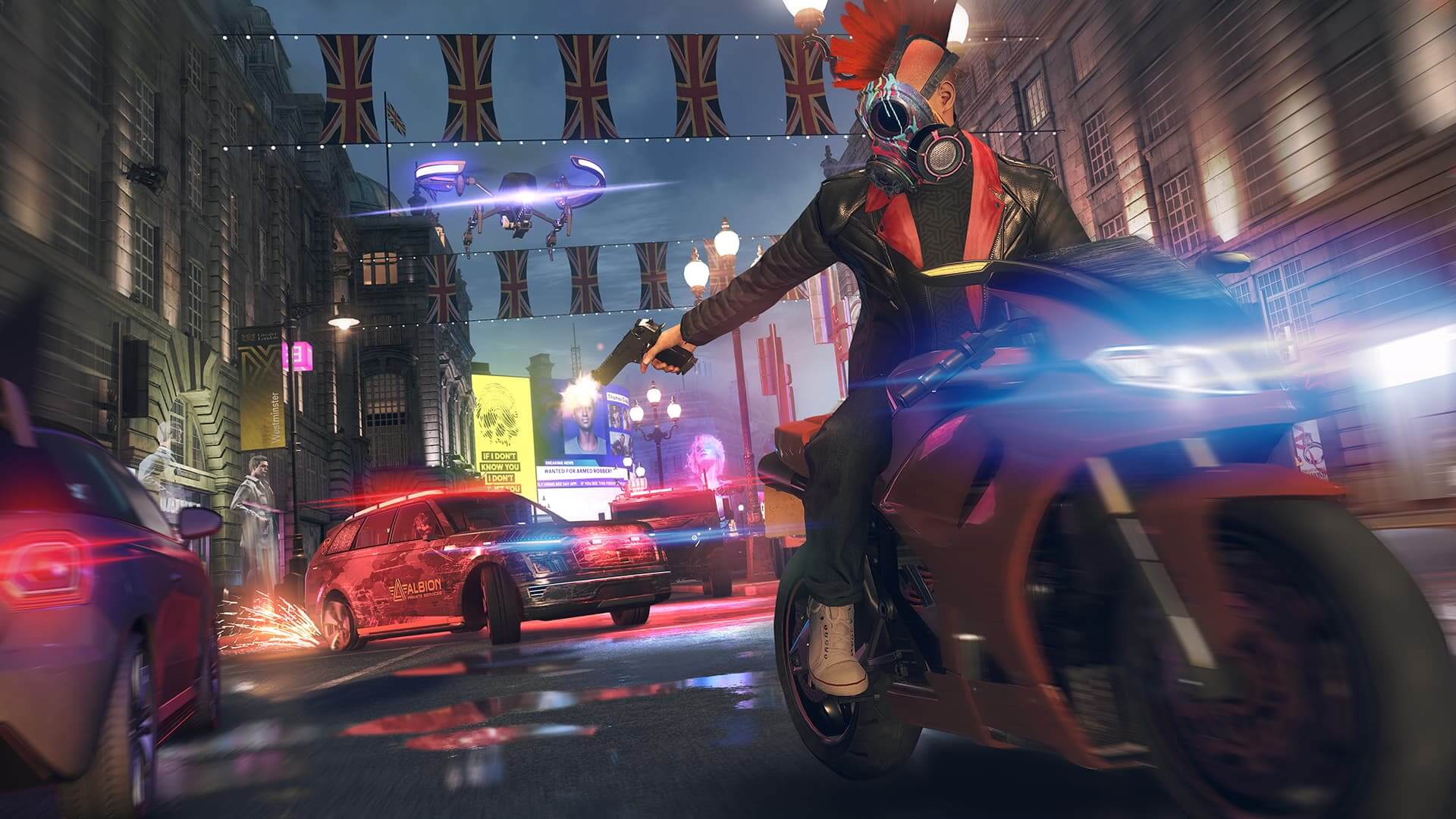 There are some restrictions in the game, which has been opened to preload as of today. As game content only Skye Larsen up to post can proceed. In addition, new character creation and open world events for the team will be opened to play. If you like the game with a 50 percent discount on the Ubisoft Store You will be able to buy it for 134 TL.
Your progress in the trial version will be automatically transferred to the full version if you purchase the game.
Watch Dogs: Legion system requirements
OS:

Windows 10 (x64)

OS:

Windows 10 (x64)

Processor:

Intel Core i5-4460 3.2 GHz, AMD Ryzen 5 1400 3.2 GHz

Processor:

Intel Core i7-4790 3.6 GHz, AMD Ryzen 5 1600 3.2 GHz

Display card:

NVIDIA GeForce GTX 970 / GeForce GTX 1650

Display card:

NVIDIA GeForce GTX 1060 / GeForce GTX 1660 Super

VRAM:

4 GB

VRAM:

6 GB

Memory:

8GB (dual channel)

Memory:

8GB (dual channel)

Storage Space:

45 GB

Storage Space:

45 GB