With the introduction of technology into our lives, malwarehas become one of the biggest problems of both personal and corporate users. In this article, we will talk about malicious software that can steal personal information. "What is a Keylogger? How is a Keylogger transmitted? and How to clear the keylogger? " You can browse our article for answers to the questions.
What is a keylogger?
Keylogger, a type of malware, was developed to forward transactions on users' computers to malicious users. Keyloggers, although Windows even if its users have problems Linux and macOS Also available for operating systems. also Android and iOS Let us remind you that mobile operating systems such as, are also affected by similar malware.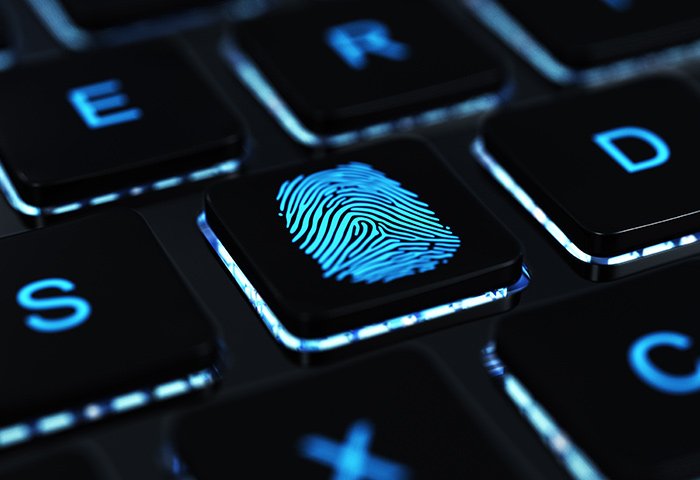 Keyloggers, which were first developed to record the keyboard movements of the users, come up with different features for each operating system. Malware developed today, with the exception of password stealing credit card fraud is also used for. For this reason, cyber security analysts recommend that Android and iOS users use antivirus.
How is the keylogger infected?
There are more than one method of infection of malware. The most common method used by malicious users is to add malware to crack and cheat programs. Apart from that, users connected to the same network Man In The Middle malware attack is possible. Because of this reason to public Wi-Fi networks We recommend that you pay attention to connecting.
Some malware has the ability to spread automatically over both the network and USB. Windows Defender, It was developed against this kind of software. However, we recommend that you use antivirus software other than these.
How to clean the keylogger?
Some antivirus programs can instantly detect many malicious software thanks to their advanced databases. Avira, Kaspersky and Emsisoft companies like these also have special programs to remove malware.
It is possible to clean keyloggers on your computer using free software developed by companies. You can also protect your computer against malicious software by using paid antivirus.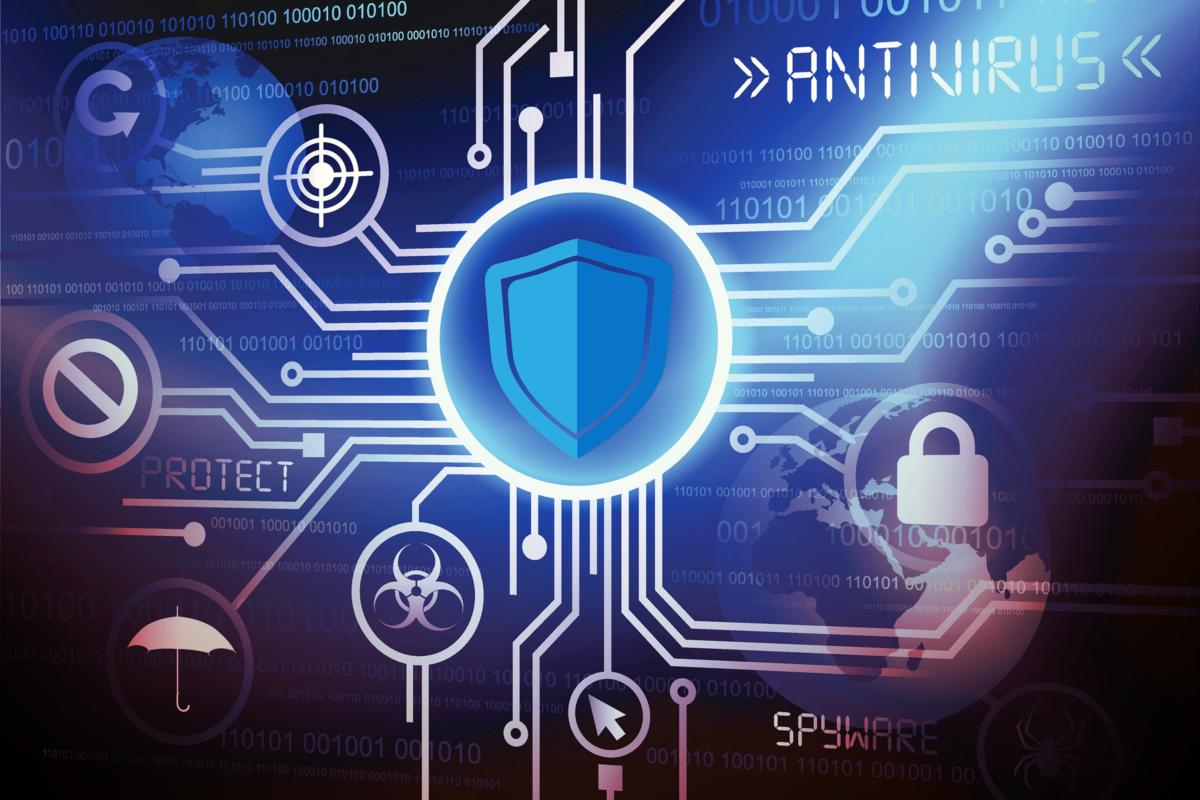 For Linux based operating system, Sophos, Comodo and ClamAv programs available. Also for macOS users intego, Bitdefender and Mackeeper programs we recommend.
We recommend that you take a look at the content below to get information about antivirus software. You can also learn the best free antivirus software here.