There was a significant break in video recording processes with the development of smartphones and the becoming more compact of cameras. Some camera movements that could be done with a steadicam or slider in the past can now be easily done with just a gimbal. The first products in the gimbal product category were not appreciated for their movement limitations and motor deficiencies, but new products in the current market have proven their worth and are actively used even in the cinema industry. So which gimbal model is the most suitable for end users? In this article, we are looking for the answer to this question …
When buying a gimbal, the first thing you need to lean on is why you need the product rather than the brand of the product. Because there will be three different models in the gimbal product category. The first of these is the models that are frequently preferred in the cinema industry and are used by fixing the camera on it. Foreseeing that these products are mostly geared towards professional needs, let's turn our lens into models that are more suitable for daily use.
If you are happy with the camera performance of your smartphone…
If you own a smartphone whose video performance you trust, you can choose a gimbal model that does not have a built-in camera. Camera-free gimbal models naturally meet the consumers at lower prices, and the video quality is improved with each new smartphone, so you can use a longer-lasting product. In addition, the fact that these products do not have a built-in camera means that the product is much easier to store, is more durable and you do not need much technical service.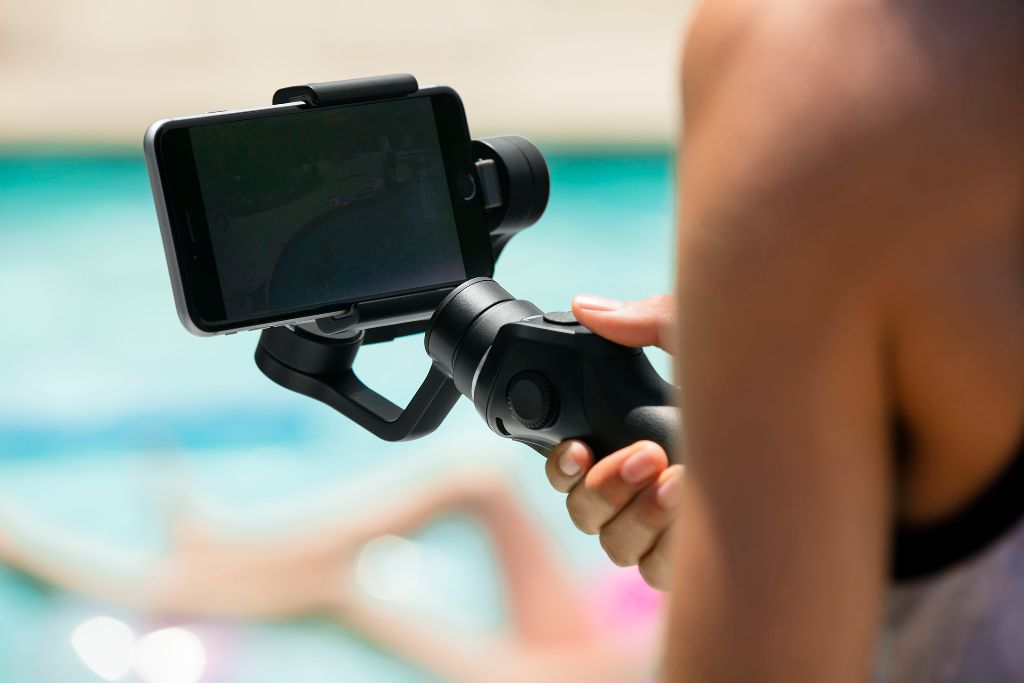 4K models stand out
Although the video performance of smartphones is improving rapidly, the small camera lenses cause the light captured by the lens to remain low, which directly affects the video performance. However, gimbal models with a built-in camera can create healthier results than smartphones with their larger lenses. Especially gimbal models that offer 4K resolution are more than enough to meet your expectations, whatever you need.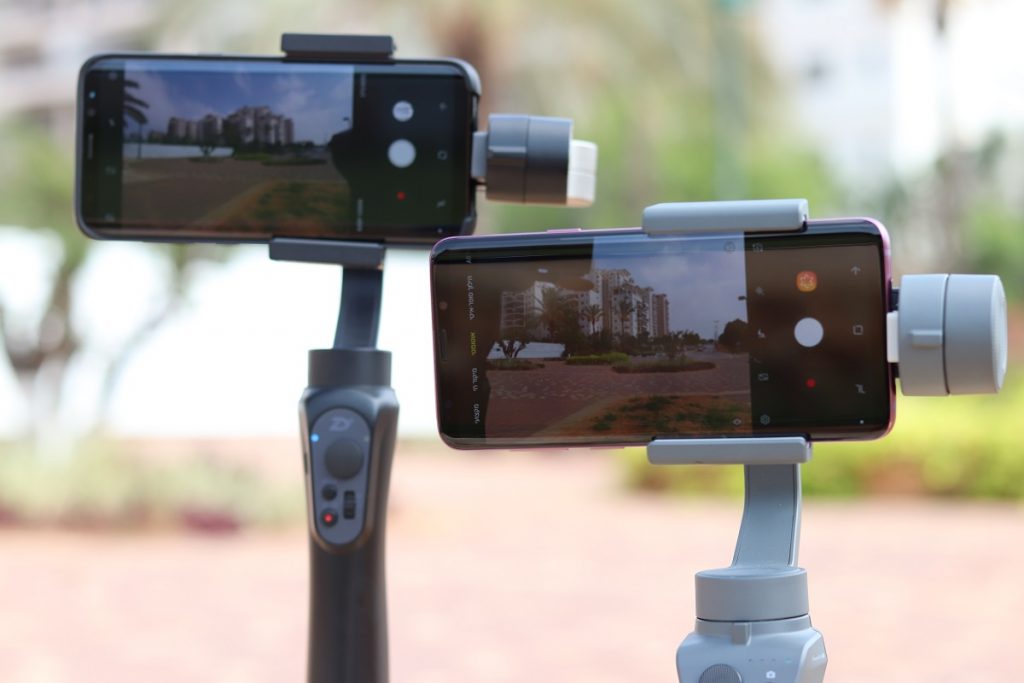 DJI and Zhiyun face off!
When it comes to gimbal, two different manufacturers come to mind: DJI and Zhiyun. DJI, which started its activities in 2006, is a Chinese company based in Shenzhen. DJI, which is mostly known for its drone product family, is also very ambitious with its gimbal products. Zhiyun is another Chinese company whose main specialty is stabilizers and professional camera equipment. Besides its gimbals, Zhiyun also develops different products to control cameras and cameras.
Two different manufacturers are among the most preferred brands in our country. Which of the manufacturers, which are distinguished from each other with their material type, design and mobile application capabilities, will change according to your priorities.