Almost 1.5 years have passed since the coronavirus outbreak appeared. This epidemic is still within 24 hours hundreds of people to die and serious economic crises, while causing psychological problems, World Health Organization (WHO) Regional Director for Europe Dr. Hans Kluge He made a remarkable statement.
One of Denmark's oldest and largest organizations Danmarks Radio, or DR for shortSpeaking to, Hans Kluge stated that the worst scenario was left behind and that they had more information about the virus.
Important statements from WHO Regional Director for Europe, Kluge
Stating that it is normal for the virus to mutate, which has caused quite anxiety recently, Kluge explained that the virus is trying to adapt to the person infected, but the rapid spread of the mutations worries them.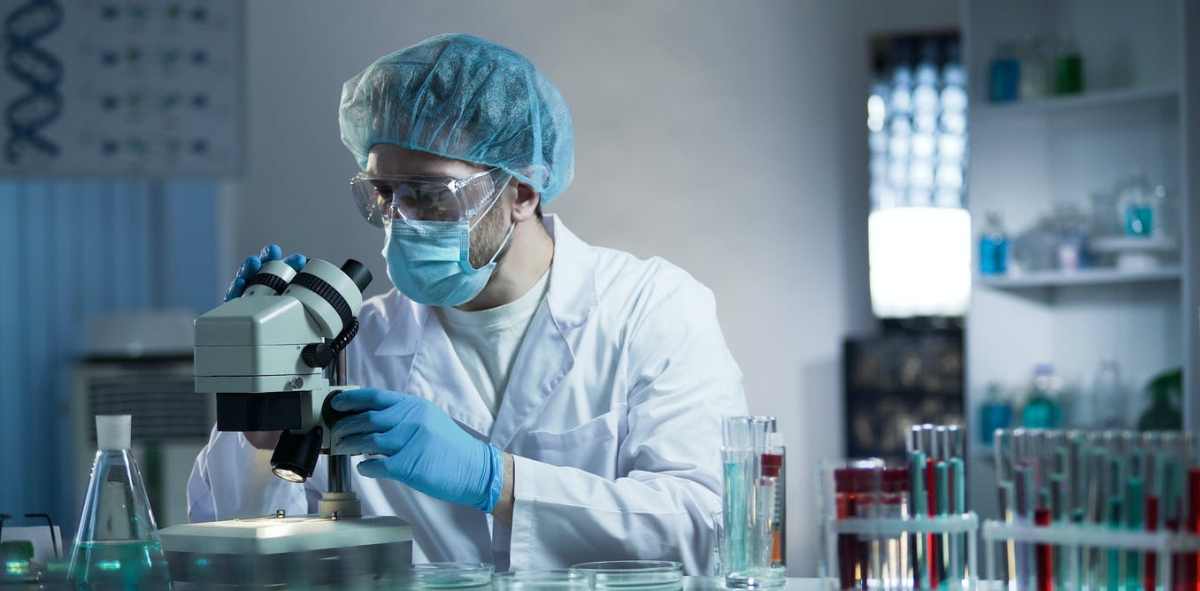 Stating that they closely monitor how effective the vaccine is against mutated species, Dr. "I think the epidemic will end at the beginning of 2022," said Hans Kluge, explaining his own forecast for the end of the virus.
He expressed that he thought the virus would continue to be in our lives, but that restrictions would not be needed.