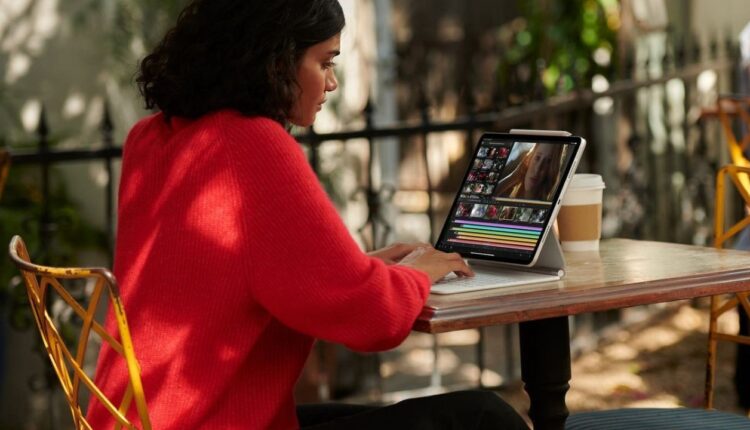 Apple introduced its brand new devices with the Spring Event it organized. The two most striking moves of the event were undoubtedly the introduction of the iPad Pro model with Apple M1 processor and purple color for iPhone 12/12 Mini models. Of course, some claims were made afterwards: 'Apple will combine Mac and iPad models'. Will it really unite?
Apple unveils plan for Mac and iPad models
The use of the M1 processor, one of the most powerful processors in an iPad model, strengthened the hand of merging claims of the two devices. In an interview with The Independent to respond to these allegations, Apple marketing chief Greg Joswiak and hardware chief John Ternus also answered questions in mind.
When it comes to Apple, many claims are made, and instead of immediately responding to these claims, the company is silent until the product in question is released. However, this was not the case this time. Marketing and hardware chiefs underline that Apple does not have a goal of combining iMac and iPad models, but simply launching the best in its product line. drew.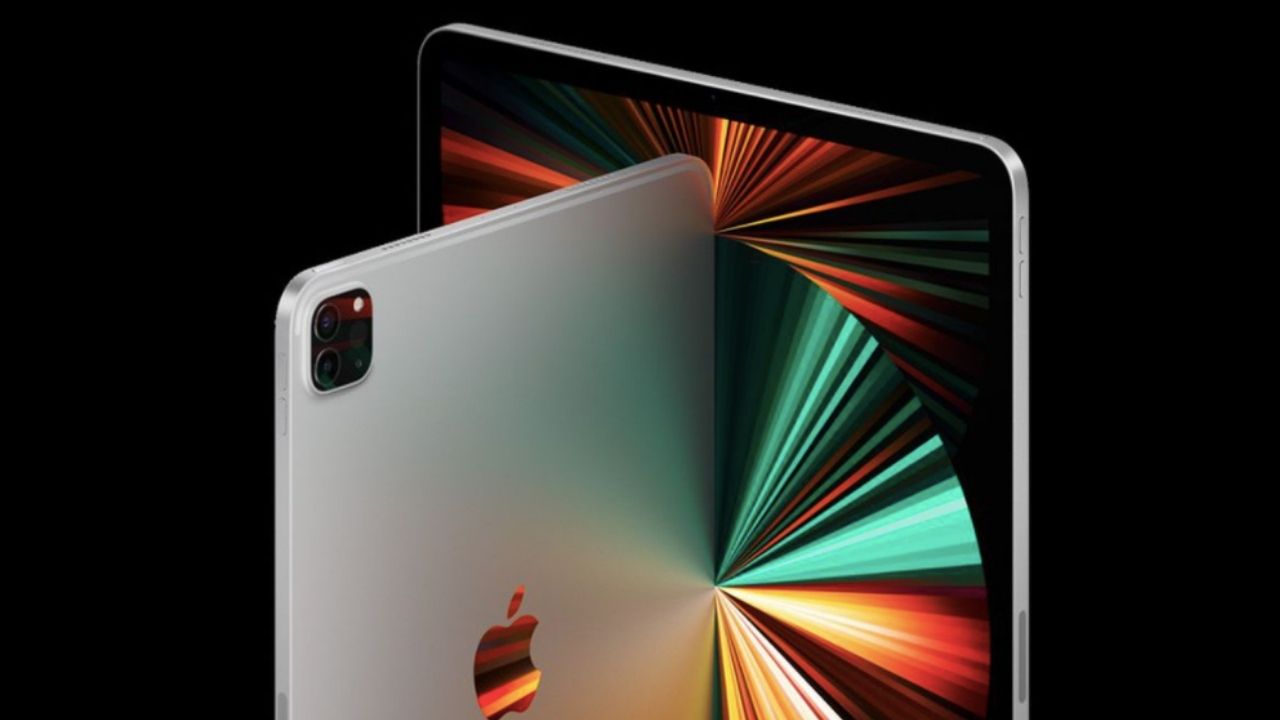 As such, not all of the things said could prevent a 'claim'. Still, the iPad Pro with the new M1 processor in the tablet category is the world's most powerful device.
Company officials say lastly: "Our users should choose which device they need and make a choice accordingly. Because the Mac and iPad models have different stories and users choose to buy one or both of these devices and write their own stories. doing emphasis.
Greg Joswiak continues: "People say that we have combined them into one category: There is a great conspiracy we really have to eliminate the two categories and make them one. And the truth is not true either. We work really hard to create the best products in their category. "
Apple's confrontation and rejection of these allegations does not mean the company will not make radical decisions. There is still a smart glasses expected from the company. At this point, the curiosity muscle is still working and many leaks emerge.