We saw gold plated consoles and console accessories. Caviar company, formerly of Russian origin 20 KgCovered a PlayStation 5 with 100% pure gold. He also offered the Caviar DualSense in gold plating. Linus Tech Tips Creators of the YouTube channel named With 18k gold one Xbox Series X controller produced the outer parts. Since gold can be bent easily, an alloy was made to make it more robust. In this way, the controller has been made in a way that cannot be bent easily. Inside the alloy 76.5 percent copper, 11.5 percent silver and 12 percent zinc has. Later, this alloy was mixed with gold and poured into molds.
Produced with 2 and a half kilograms of gold, the Xbox controller is worth 650 thousand TL
Manufactured controller Weighs 2 and a half kilograms is stated to be. Used in the controller 18k gold its value is 87,500 dollars. 87.500 When converting dollars to our currency 657.921 Turkish Lira is doing. Linus Tech Tips has published two videos on the manufacture of the controller.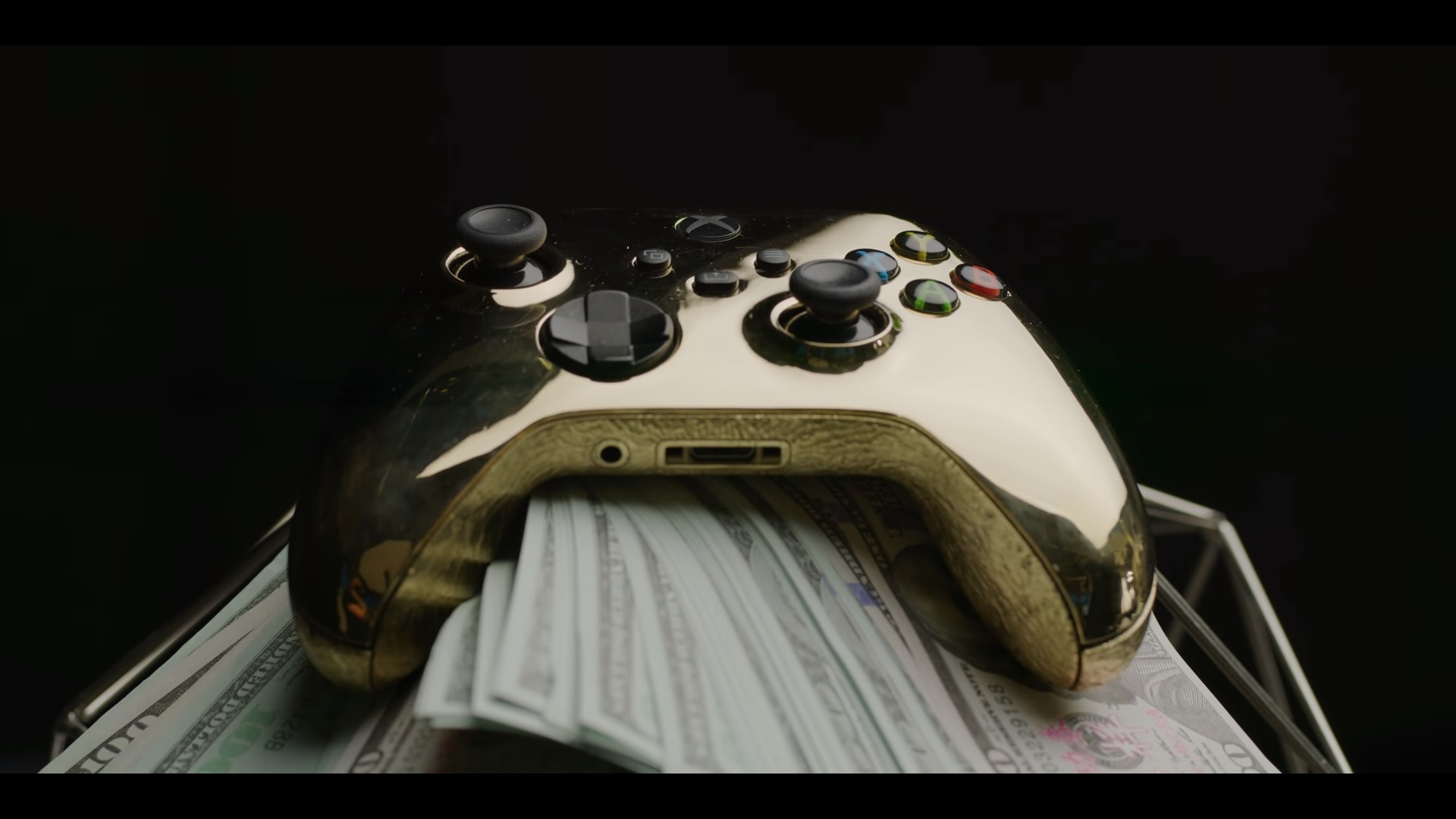 In the first video they released, they showed how the controller was manufactured, which metals were used in its production and how it would be. In the second video, they explain how to solve some problems that arise in the controller. One of the first problems is "Shoulder ButtonThe keys called "are hard."
These keys RB and LB known as. The second problem is that the tabs on the battery cover do not fit into its seat. Finally, it is stated that two parts of the controller cannot be fixed to each other with the help of screws. In your last videos solving all these problems they show us what the controller looks like.