In addition to being a smart phone brand, we are accustomed to hear its name with various ecosystem products. Xiaomi, smart home products brand MIJIA'nın new product washer dryer introduced. 10 kilogram It was welcomed by the users for its washing capacity and hosting many drying modes.
New product from Xiaomi: MIJIA tumble dryer
In cold seasons, laundry takes longer to dry. Who takes this opportunity Xiaomiwill make your clothes easier to dry 10 kilogram launched the MIJIA tumble dryer with capacity.
Xiaomi MIJIA washer dryerincorporates a heat pump that enables clothes to be dried faster. Thus, you do not have to worry about your clothes drying in hazy, windy and rainy weather.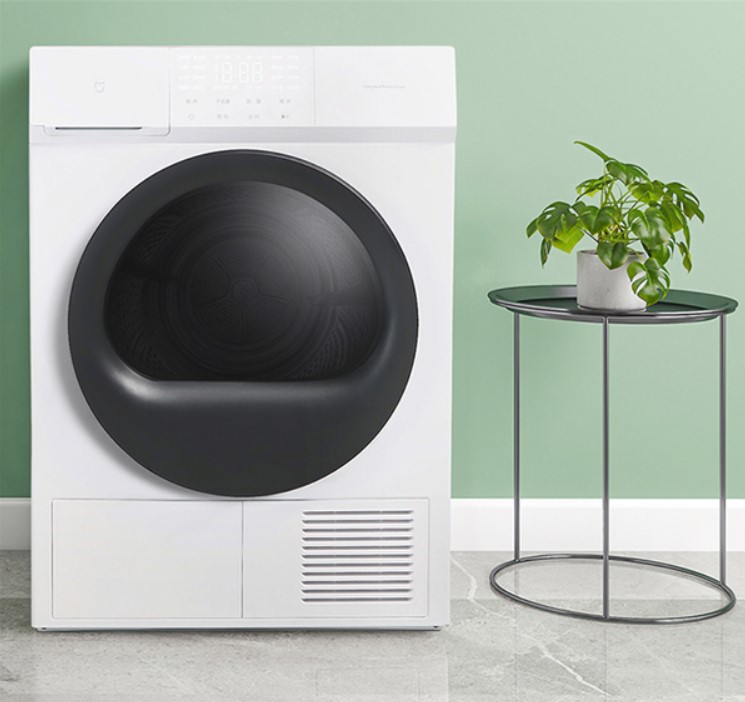 Machine it is not content to just heat and dry the garment. It also adjusts the temperature according to the design of the garment material, among other factors. So that the garment does not get too dry or deformed does not cause it to happen.
MIJIA's newest product, specific to different garments 22 drying modes supports. With its built-in smart forward and reverse algorithm, it significantly reduces the tangling of clothes. Thus, large clothes can be dried in the machine as desired. Also machine, laundry your wrinkles equipped with a system that prevents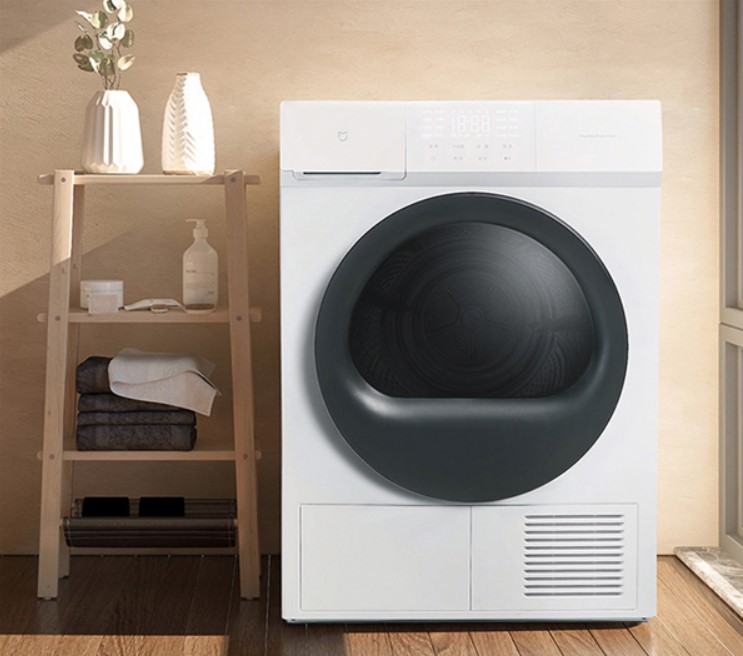 Taking into account different usage scenarios, the MIJIA tumble dryer; built-in large capacity to store water, in addition to the external water outlet pipe water storage box also has. Thus, the machine can be installed in a place where there is no water source. In addition, to keep track of the machine status anytime and anywhere To MIJIA app can also be connected.
Xiaomi MIJIA tumble dryer, 3599 yuan (about $ 548) It is offered for sale with a price tag.