The twin brothers who became famous for their joke videos shot on YouTube Alan and Alex Stokes, 2019 He was found guilty for a video he took in. YouTuber brothers He misled the authorities by performing a fake bank robbery in the video.
YouTuber brothers will serve 160 hours of ball service
According to a statement made by the Orange County district attorney in the state of California, the brothers who have over 6 million subscribers with the name of Stoke Twins on YouTube will face a 5-year prison sentence if convicted on all charges. In addition to bail, both brothers were sentenced to 160 hours of community service and one year of surveillance. On the other hand, the Stokes brothers were banned from returning to the University of California Irvine, where they studied, because of the video, and were ordered not to make videos that constitute such criminal behavior.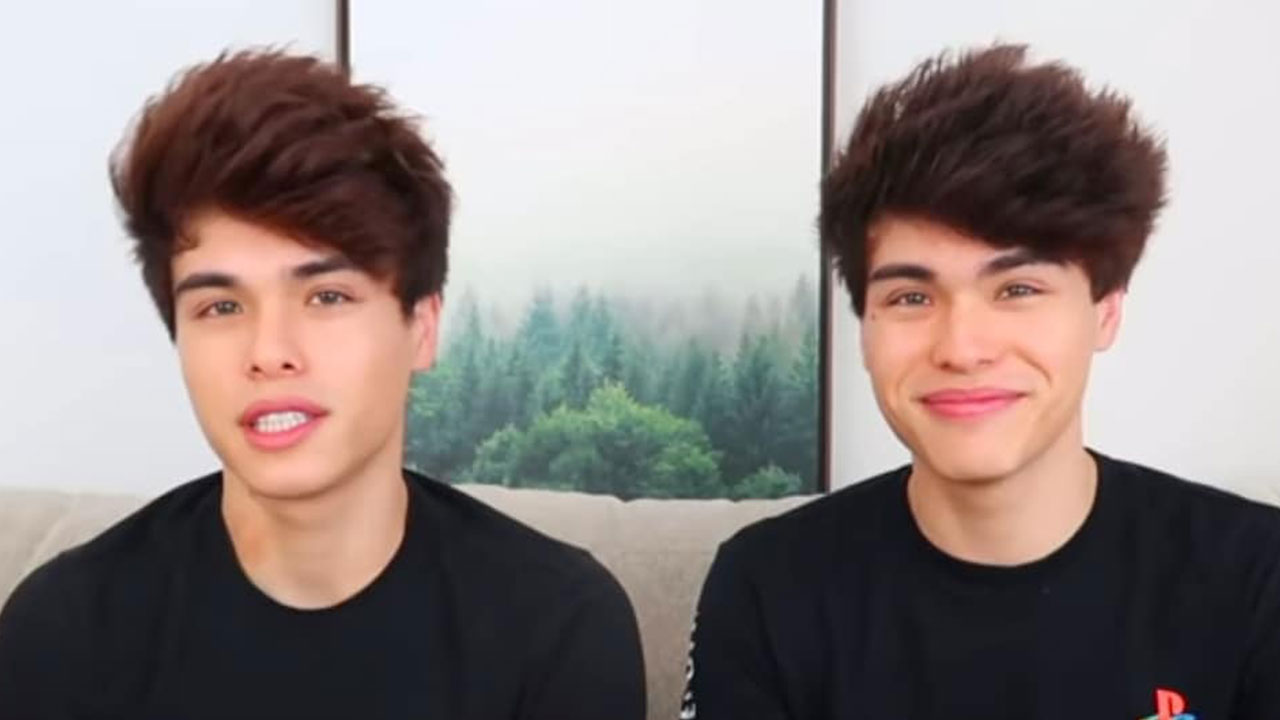 The brothers, who organized a fake bank robbery in the video they shot, wore a mask on their faces. Uber Called the driver, but the driver refused to take the two into his car Police had called. One of the police officers who came to the scene also pointed a gun at the driver. The brothers made the joke in two different places on the same day. One of them It was in Orange County. Although the twins were interrogated by the police after their first video, after their release, they made the same joke this time. University of California Irvine Repeated on his campus.
Orange County prosecutor Todd Spitzer These crimes could easily cause someone to be seriously injured or killed. The incident carried out by these two people was the police officers' safety or the innocent who had been ordered to be taken out of the car at gunpoint. Uber "It is a complete irresponsibility and recklessness because they give importance to increasing the number of internet followers rather than the safety of their driver."
6.7 million subscribers channel in are FUNNY April Fool's Pranks on Friends! A video titled was posted. The video has already received 1.6 million views.